All About Sea Freight Shipping: A Dummy's Guide
Sea freight, also called ocean freight, is the most popular shipping method from China to other global destinations.
Sea freight is affordable, reliable, and convenient, especially if you choose a reliable sea freight forwarder. However, if you are still considering whether sea freight is the best way to deliver your goods, we've put together a dummy guide to help you.
ABC Global Shipping can offer more competitive ocean rates

We charge the most affordable destination rates for LCL in the market.

Our free on board(FOB) charges are reasonable.

We have agents in every port in China to supervise the cargo loading

We have a trained and experienced team to handle gauge(OOG) goods door to door service.

Our team who handle door to door services are specially picked for their meticulousness and are trained in every aspect.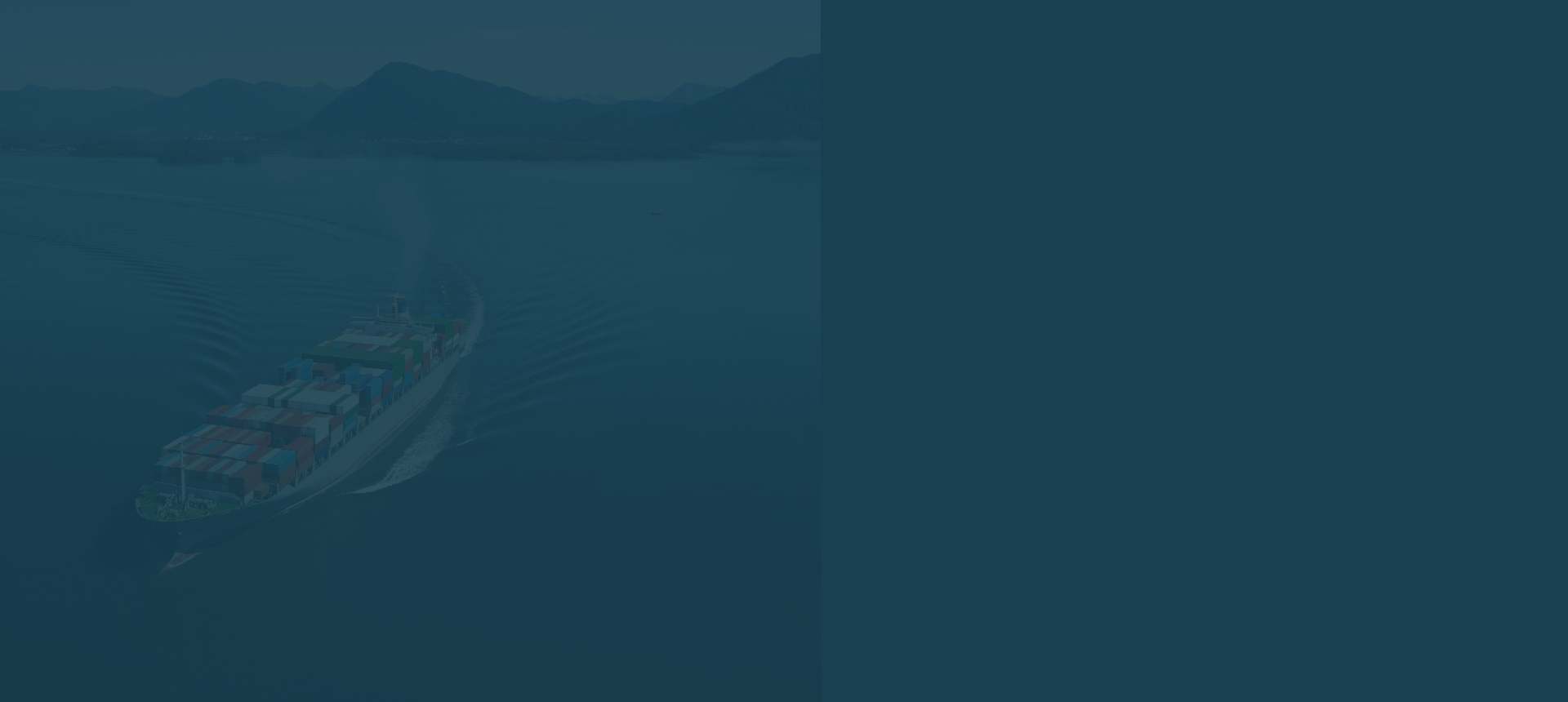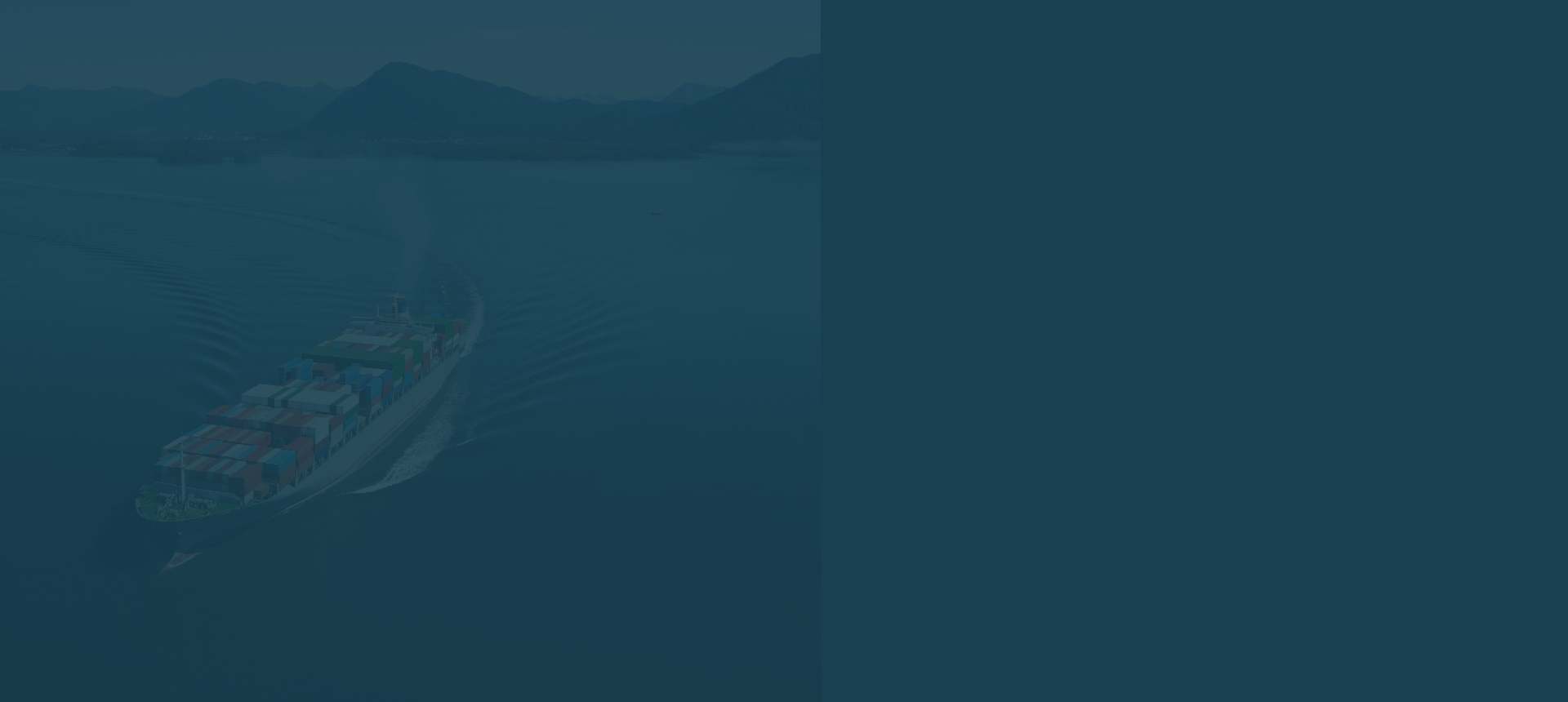 Sea freight is by far the cheapest, most economical way to move goods. Even if the technology advances, I don't expect we will be allowed to sail around with 400-meter long container ships weighing 200,000 tonnes without any human beings on board. I don't think it will be a driver of efficiency - not in my time.
What Is Sea Freight Shipping?
Sea freight is transporting large quantities of products via cargo ships. Goods are packed into containers, and these containers are loaded onto a vessel, where cargo ships will sail them to their destination country.
What Is The Container Shipping Process In International Sea Freight Shipping?
International logistics has complex processes, including sourcing goods, getting them to the departure port, and customs clearance. Here, we'll look at a breakdown of the steps involved in international sea freight shipping. You'll find that it's relatively straightforward. 
Exporting from China:
First, the goods move from the supplier's warehouse to the freight forwarders' warehouse. 
Once your goods reach the freight forwarders' warehouse, they undergo various processes to get them ready for shipping.
These processes include:
Offloading the goods from the truck that brought to the warehouse

Inspect the goods to see if they are intact.

Package them into suitable materials and quantities for transportation

Loading into a shipping container.
Next comes clearing with customs at the origin port.
Customs clearance is integral to international logistics. At this stage, customs officials inspect and evaluate your shipping goods.
You will need these custom clearance documents:
Commercial invoice

Packing list

Bill of lading, among other shipping documents
But not to worry. Your freight forwarder/customs broker will process all these documents.
Goods are then shipped from the origin port to the contracted destination port and go through another round of customs clearance at the destination port. 
Customs authorities will inspect the imports and verify that they are not prohibited in the country.
Next, your goods are transported from the destination port to the destination warehouse.
You'll need to get the shipping documentation from the freight forwarding agent in your country before you can transport them from the destination port to your chosen warehouse.
ABC Global Shipping, as your sea freight forwarder, will carry out this step to release the goods from the warehouse and get them transported to your final destination. 
Lastly, your goods are delivered or distributed. As the consignee, the goods are now in your ownership, per the bill of lading.
What Are The Pros And Cons Of Choosing Sea Freight? 
The pros of ocean shipping
Ample space 
One of the most significant advantages of maritime shipping is that ships can carry all kinds of heavy goods. So use ocean or sea freight services if you're running a business that imports or exports heavy objects. 
Maritime shipping is highly affordable
There's so much space on cargo transportation vessels you don't have to pay more to reserve space. But then, there's also the fact that all businesses shipping goods to that destination will share the cost of the vessel. 
Sea freight vessels are more eco-friendly
As vessels use less petroleum than other shipping methods, they leave a small carbon footprint. 
Provides a safe carriage of goods
Hazardous goods require very safe storage and transport conditions. Planes, trucks, and trains restrict the transportation of dangerous goods. Thus, sea freight is the preferred route. 
The cons of sea freight
Maritime cargo transportation is slow
Don't choose sea freight if you need to transport your goods quickly. Vessels usually have a long way to travel and are much slower than aircraft.
Ocean freight services can suffer from delays
Poor weather and congested shipping channels caused by obstructions such as the Suez Canal's 2021 blockage or pirates! These are just some reasons that delay sea freight. Therefore, this method is not recommended if you need to send goods urgently.
Basic freight rates are subject to fuel and currency surcharges. 
As fuel prices increase or decrease, sea freight rates also vary. It is also sensitive to countries' currency movements. The currency swings will also affect sea freight charges if political instability or economic shifts occur. 
What Are The Main Seaports In China?
If you are interested in trading in China, you need to know the major seaports in China. So here they are: 
1). Port of Shanghai
Shanghai Province
UN/LOCODE: CN-SGH
Container traffic in 2019: 43.3 million TEU
Cargo tonnage in 2019: 514 million tons
Operational since 1842 as a treaty port, Shanghai port is the largest port in China and the world. 
2). Port of Shenzhen
Guangdong Province
UN/LOCODE: CN-SNZ
Container traffic in 2018: 27.7 million TEU
Cargo tonnage in 2018: 194.9 million tons
Shenzhen is ranked 2nd nationally and 3rd globally in cargo thoroughfare, a naturally protected harbor in the Pearl River area.
3). Port of Ningbo-Zhoushan
Zhejiang Province
UN/LOCODE: CN-NBO and CN_ZOS
Container traffic in 2018: 26.4 million TEU
Cargo tonnage in 2018: 1.12 billion tons
This port comprises Ningbo and Zhoushan and ships over 1 billion tons of cargo annually, making it the busiest port globally. This port lies on the East coast across Shanghai on Hangzhou Bay. The port is owned and managed by the Ningbo Zhoushan Port Group Co. 
4). Port of Guangzhou
Guangdong Province
UN/LOCODE: CN-GGZ
Container traffic in 2018: 21.9 million TEU
Cargo tonnage in 2018: 600 million tons
A seaport on the Pearl River Delta managed by the Guangzhou Port Group Company, it trades with over 80 nations and 300 ports. The seaport is merged with the regional Huangpu seaport.
5). Port of Hong Kong
Hong Kong – Special Administrative Region
UN/LOCODE: HK-HKG
Container traffic in 2018: 19.6 million
Cargo tonnage in 2018: 258.5 million tons
Hong Kong is a major deep-water seaport in the Victoria Harbor of South China. Although part of China, its administration treats Hong Kong as a special region.
6). Port of Qingdao
Shandong Province
UN/LOCODE: CN-QIN
Container traffic in 2018: 18.26 million TEU
Cargo tonnage in 2018: 600 million tons
On the Yellow Sea, Qingdao is ranked 8th globally in traffic and is a major seaport in Eastern China. Qingdao serves a large portion of vessels from Japan, South Korea, the Americas, and Russia. In addition, it carries out trade across 130 countries and over 450 ports.
7). Port of Tianjin
Tianjin Municipality
UN/LOCODE: CN-TXG or CN-TSN or CN-TNJ
Container traffic in 2018: 15.97 million TEU
Cargo tonnage in 2018: 428.7 million tons
As the largest port in the Northern region, Tianjin harbor is a major deep-sea and riverine port in China. Known as the Port of Tanggu, Tianjin is the largest artificial harbor in China and is the primary maritime route to the capital- Beijing.
8). Port of Dalian
Liaoning Province
UN/LOCODE: CN-DAL
Container traffic in 2018: 9.77 million TEU
Cargo tonnage in 2017: 455 million tons
The Northern port of Dalian is a major seaport that serves much of the Pacific coastline. 
9). Port of Xiamen
Fujian Province
UN/LOCODE: CN-XAM
Container traffic in 2018: 10.7 million TEU
Cargo tonnage in 2018: 218 million tons
On Xiamen island along the Jiulongjiang river, Xiamen is a deep-sea port ranked 17th in the world. 
10). Port of Yingkou
Liaoning Province
UN/LOCODE: CN-YIK
Container traffic in 2018: 6.5 million TEU
Cargo tonnage in 2018: 21 million tons
Despite being one of the smallest ports in China, Yingkou Harbor is larger than the top ports of other nations.
Air vs Ocean Freight During COVID-19
COVID-19 has presented many challenges to importers and exporters. But, with all this uncertainty, you might wonder which to choose for your next shipment.
Determining transportation for your shipping needs requires a thorough and detailed analysis from a reliable international shipping provider. Consider the following when evaluating shipping options for your cargo.
Freight Characteristics
Ocean carriers charge a flat rate for a full standard container (20' x 40'). Less than container loads (LCL) are billed by cubic meters, which you can find out more about here. 
For large, heavy shipments, shipping via the ocean is more affordable. However, the margin between air and ocean prices decreases with a smaller cargo size.
You also need to calculate inventory costs and customs and destination fees. For example, warehousing fees for ocean shipping are more expensive than warehousing fees at airports.
Speed of Shipping
Air freight is speedier than sea freight. While ocean shipments may take weeks to arrive, cargo that is shipped by air reaches its destination in just a few days.
Ocean Alliances May Affect Service
While the alliances between ocean carriers increase reliability, they can also cause complications. For example, if three ocean carriers are in an alliance, you may have cargo carried by one carrier, and another week the same cargo shipped by another carrier. This is confusing to track on your own.
Each carrier has its rules about what commodities are allowed. So even if you ship the same product on the same vessel every week, there is a possibility that customs could deny your product because of the differing carrier's rules.
Best Solution: Using Both Sea and Air Freight 
Airlines can reschedule changes faster compared to ocean carriers. As a result, flights are rearranged and rescheduled speedily. In addition, there are usually multiple flights each day between major cities, while ships leave weekly.
This speed does not mean air freight is always reliable. Although off-schedule ships need time to resume operations, ocean carriers will try to work together for shorter routes to get to the destination quickly. This appeals to shippers with time-sensitive freight like perishables and fashion.
Choose ABC Global Shipping for Your Sea Freight Needs.
If you don't know which to choose, contact us.
ABC Global Shipping has an experienced and passionate team to manage your ocean and sea freight logistics. Our vast worldwide networks will aid international shipping from China or to China. In addition, our shipping rate with major sea lines gives us a better shipping rate.
We are ready for your next shipment. Contact us for a consultation.