11 Things You Need To Know About Customs Clearance In China
Customs clearance is moving import/export goods through customs so they can enter the importing or exporting country. Whether it's China or elsewhere, every country has its own rules and regulations, so knowing what it entails will make your shipping process smoother.  
You will need to prepare a few critical documents for customs clearance, such as commercial invoices, packing slips, and shipping labels. It's easier to seek the services of a freight forwarder for a smooth customs clearance. 
PaperworkABC Global shipping handles all the customs clearance paperwork to save you time. We have even absorbed these costs!

Product ClassificationWe have a professional team to ensure accurate product classification and codes so that your goods can go through customs smoothly.

Customs Clearance in ChinaCustoms clearance processes can get confusing. But if you work with us, rest assured that we are very familiar with China's customs policy. We also have licensed customs brokers to help you handle it easily.

Customs Clearance in Destination PortBesides customs clearance in China, we also facilities the customs clearance of your goods at the destination port. In addition, we have branches or good agent partners in almost every country to handle the door-to-door shipping of your goods.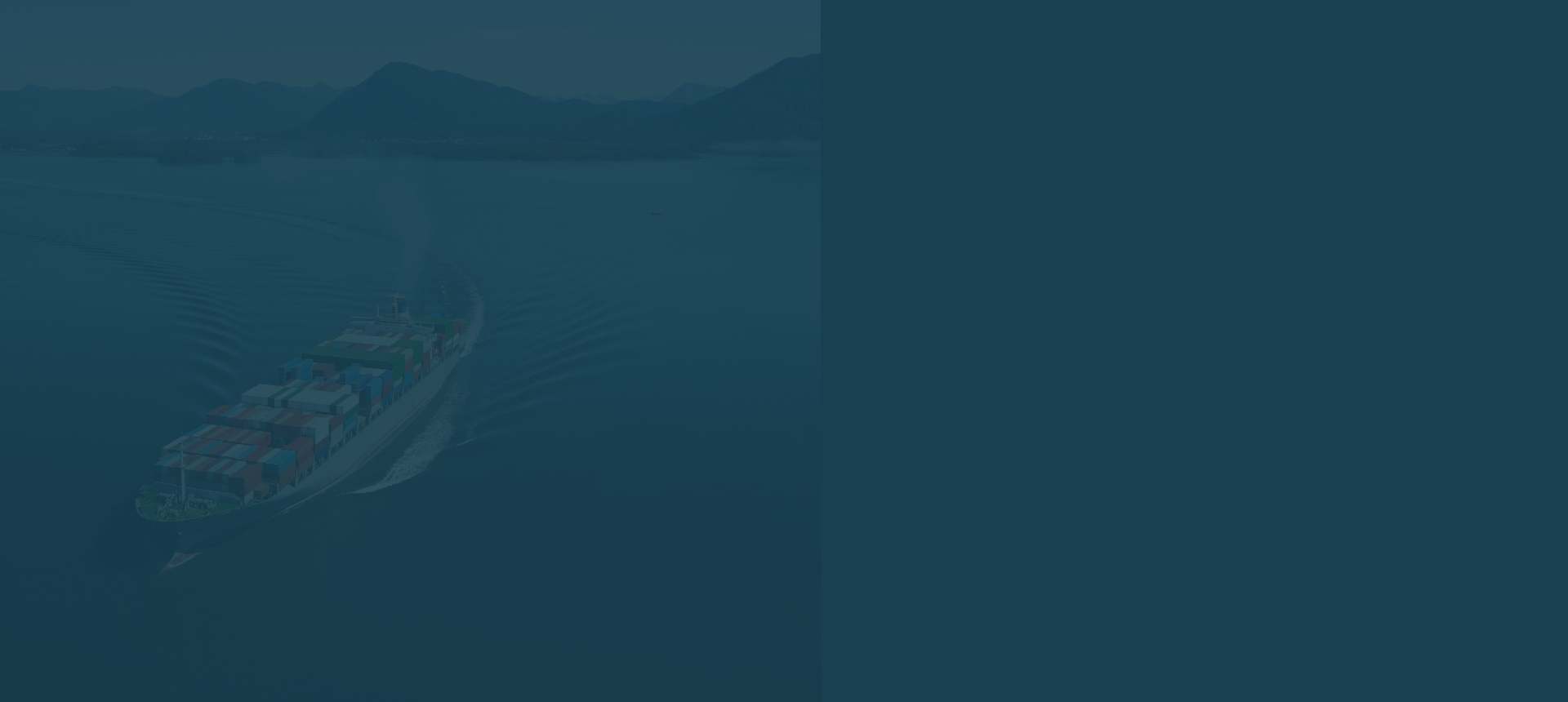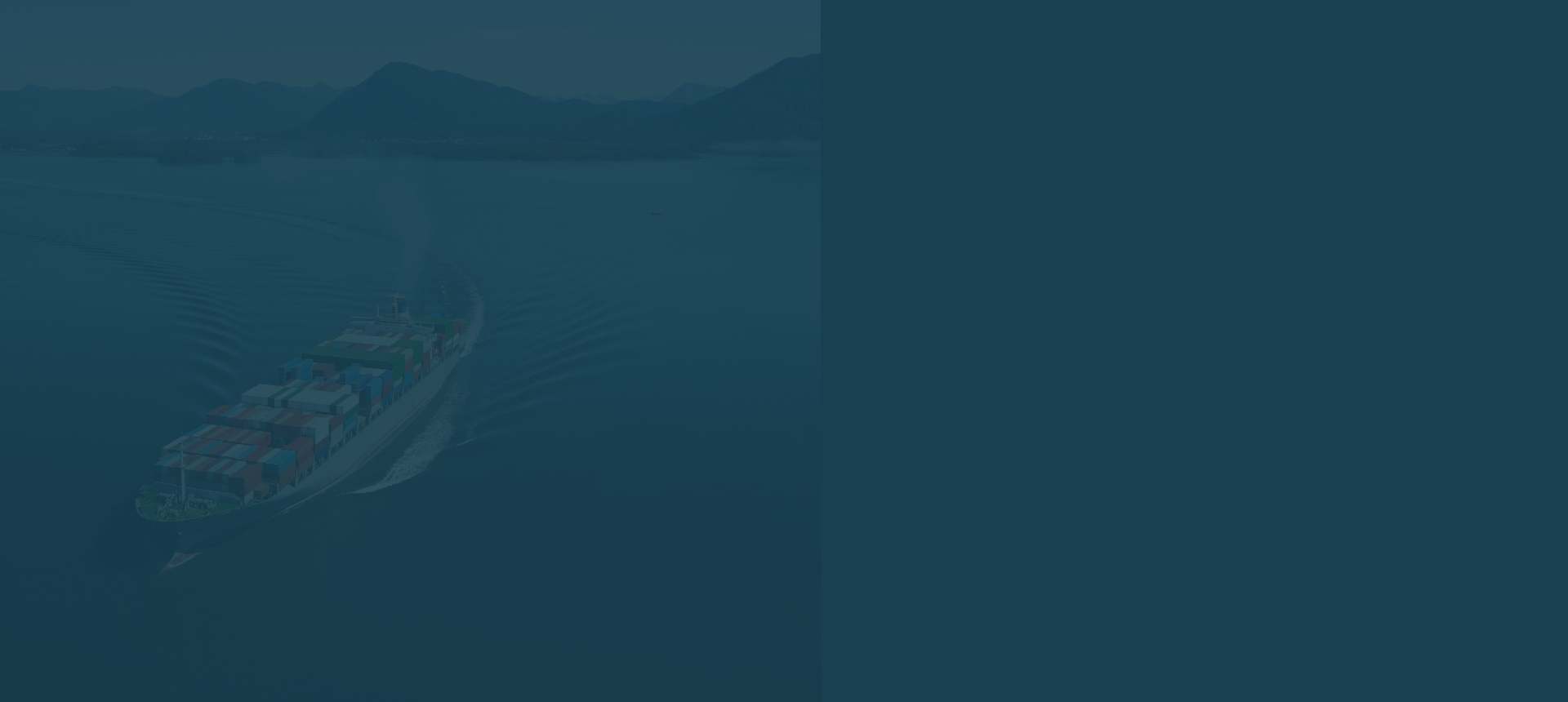 Customs Clearance Service
Sea freight is by far the cheapest, most economical way to move goods. Even if the technology advances, I don't expect we will be allowed to sail around with 400-meter long container ships weighing 200,000 tonnes without any human beings on board. I don't think it will be a driver of efficiency - not in my time.
Why Freight Forwarder Should Handle Custom Clearance
As an importer from China, the best way to ease your shipping woes is to contact a reliable freight forwarder. A freight forwarder refers to an agency that helps you transport cargo to a foreign country. 
The benefit is that a freight forwarder helps exporters prepare the price quotes for the costs. They also deal with handling fees, among others. The freight forwarder would also advise you on how to pack your goods and additional services that are part of international shipping, such as customs documentation so that your goods are delivered securely.
A trustworthy freight forwarder will always insist on timely updates so that you have a piece of mind knowing that your goods are delivered securely. 
A Quick Guide to China Customs Clearance Procedure
As the leading export country in the world, China has put in place some strict clearance measures at all her ports. As an exporter, you want to know what are some of the critical rules and regulations for the customs process. Let's take a look at them. 
The Documents That You Need to Fulfill China Customs Shipping Regulations
As a business exporting from China, you must ensure that you abide by all the shipping regulations that the Chinese customs authority specifies. In addition, to pass through the customs clearance swiftly, you must prepare all the necessary documents. Finally, remember that your importer handles most of the customs clearance, but you must still communicate with them and be aware of what's needed. 
That way, you can handle customs clearance together to avoid time-consuming issues. Before shipping, ensure you have the essential documents for facilitating shipping. 
The typical Chinese quality certificates include CCC (Compulsory China Certification) and CFDA, usually for products like health food and baby formula.
Check with your freight forwarder to know if you should get your products certified and provide documents for the customs to review when your product arrives in China.
HS means harmonized codes for classifying goods traded in the country. You must organize your products with the correct HS codes. The HS codes determine the GB standards you need to meet. It helps the customs understand the regulations and certifications relevant to your products.
Typically, the HS codes determine the GB standards you need to meet. The GB standards are the national standards. The initials stand for 'Guobiao' and apply to packaging, labeling, and food products.
You must provide test reports showing that your products comply with the required GB standards. Should you miss any certification or test reports, you'll need to provide the missing documents or a CIQdeclaration.
This is another document you'll have to avail of as part of filling in Chinese customs policies. In addition, as a Chinese importer, applying for an import license might be necessary. Other important documents you might require to clear your goods include bill of lading, invoice, and packing list.
Note that the documents depend on the products you're importing from China. And for that reason, you may realize that you will not necessarily need some of these documents when shipping some products and vice versa.
It is vital to know the costs of paying different tariffs and import taxes when exporting to China. You can read more about tariffs here. 
Import taxes are another form of tax that you have to pay as an importer. Import tax revolves around several elements such as: 
VAT: It's the same for domestically produced products and extends up to 17 % depending on the products. 
Excise Duty: This tax effectively applies to some kinds of products, e.g. tobacco and alcoholic drinks.
It's important to provide documentation stating the CIF price (cost insurance and freight).
The CIF price includes a reasonable amount with the following items added:
Packing list

Freight costs

Insurance costs

Commissions for the seller
Expectedly, Chinese customs have a database where they can check your CIF price. This enables them to confirm if it's in line with local rates and tariffs. But, of course, if the price difference is relatively big, you'll have to incur additional charges.
China Custom Declaration Form
Many people who import from China are unaware of H2000, which traders use for custom declarations. Nowadays, such declarations are managed electronically. The Chinese customs have written an extensive guide explaining how different systems work and how to fill out the forms.
The Customs Registration Code is a requirement in China for importers and exporters. You receive it instantly after registering as an importer at the Chinese customs website. Therefore, to prevent unnecessary inconveniences and waits at the customs clearance, always confirm that your CR code is stated in the customs declarations.
This is also the other element still in accomplishing Chinese customs regulations.
Remember that it is possible to check the status of your shipment on the customs website. All you need is to provide a declaration number and verification code to fast-track the status.
What Documentation Do You Need to Prepare for China Customs Clearance?
The Chinese clearance documents are the regular correspondence you must prepare when importing products from any local manufacturer.
When you order your goods from China, you expect them to arrive on time. And this should happen without any interruptions when shipping from China and the destination port.
So how do you ensure that you achieve this? First, make sure that you prepare all the relevant Chinese customs documents accurately and promptly.
Doing this makes it easy to ensure that your goods pass through customs without unnecessary interruptions. Consider the following items:
i. A Purchase Order from the Buyer
A purchase order reflects all the terms and conditions surrounding the sale contract. And it is also what allows the officials at the customs desk to verify value assessment.
At the time, a valuable consignment could be under a letter of credit basis. In that case, you can present a copy of the letter of credit alongside other documents for import clearance.
ii. Sales Invoice
This document contains comprehensive information regarding the transaction.
Some of the details that this document contains include:
Unit cost

Products' description

Delivery conditions

Quantity
Therefore, the sales invoice plays a fundamental role for both the importers and exporters. Also, in most instances, a proforma invoice is unacceptable for shipping. Instead, a sales invoice is often necessary. It also helps with bookkeeping, accounts, and tariff calculation.
iii. Packing List
Ordinarily, this document is more or less similar to sales invoices, only that it doesn't include pricing. In addition, however, it incorporates more information details about the contents of the shipment, such as the weight and measurement.
Generally, this document is necessary as a supporting document in the commercial invoice.
iv. Shipping Bill
This is arguably one of the essential documents you need for efficient import customs clearance. It indicates the total outward transmittal of a nation under the control of the reserve bank and customs department.
Filling the shipping bill within a month of the consignment arriving at the location of the custom is necessary. Filling the shipping bill with the required custom clearance documents and assessments of goods by customs officials follow suit.
Upon completion of import customs formalities, you'll obtain a pass order under such shipping bill. After receiving the pass order, the goods you're importing can now move out of the customs area.
What now remains at this stage is payment for all the necessary import charges to the respective carrier of goods. The cargo moves from the customs area to your place upon making this payment.
v. Bill of Lading or Airwave Bill
The shipping company issues this document to you as a consignment receipt. Most Chinese companies always provide you with this particular document and a copy at some point in the shipment.
They vary from one freight company to the other hence may easily confuse as you may think they are different documents. But specifically, this document shows the name of the freight company.
It also indicates a text "bill of lading" at its top.
vi. Certificate of Origin
Mainly, this document shows the specific point where the cargo comes from. In China, you'll find out that only two particular bodies that typically issue this document;
China Council for promotion of international trade (CCPIT)

China entry-exit inspection and quarantine bureau (CIQ)
vii. Proper certifications (CFDA, CCC, CIQ, CCIC, CEL)
Unfortunately, the Chinese customs authorities frequently confiscate shipments due to missing CCC, CFDA, CIQ, CCIC, or CIQ certifications.
In other cases, such shipments could also have such certifications but fail to correspond to the HS codes as necessary.
Incidentally, you'll find that customs authorities argue that a product certificate is mandatory. Yet, there is always a window period required for certification in China. And therefore, chances for exemptions could also be high. But, on the same note, you also have to be aware that exemption policies protect you as the importer from hefty penalties.
Essentially, some ports allow the importation of particular products without documentation. Such exemption regulations only apply to a few products, such as re-exported products, products manufactured in China, or products imported in low volumes.
But you should also note that in most cases, the customs clearance denies issuance of such exemptions even when you apply. So it is best to seek a customs broker with expertise in this field.
Lastly, note that weapons, simulated weapons, ammunition, and explosives are prohibited from entering or leaving China.
In many instances, the process could overwhelm you as an importer. It is for this reason you seek the services of a professional freight forwarder.
Why ABC Global Shipping Should Handle Custom Clearance as Your Freight Forwarding Agent
ABC Global shipping has a team of professionals to handle:
Customs clearance 

All other shipping documentation required by banks before payment is released

Insurance services to ensure your shipments for loss or damage

Advice on packing material and space as well as other value-added services
Working with ABC Global Shipping can save you plenty of headaches, time, and money in the long run, allowing you to optimize your supply chain. We make efficient logistics our business and offer solutions to optimize your business.