Rail Freight From China: What You Need To Know
Rail freight refers to shipping goods via railway services. Goods can travel via air or ocean. It can also travel by train. With the rapid development of the railway, you can choose many railway routes to ship long distances for your goods.
ABC Global Shipping has a good collaborative relationship with CMA, COSCO, MAERSK and HPL

We can get a good price for OOG cargo transportationWe have been helping our customers transport OOG goods to Europe, the US line, and Africa for a long time!

We have a rich lashing experienceAnother difficulty in OOG shipment is lashing. We have a professional team to operate lashing, knowing how to guide customers to load containers to meet the requirements of shipping companies and terminals. If the factory cannot bind, the cargo can be sent to our designated warehouse for professional binding.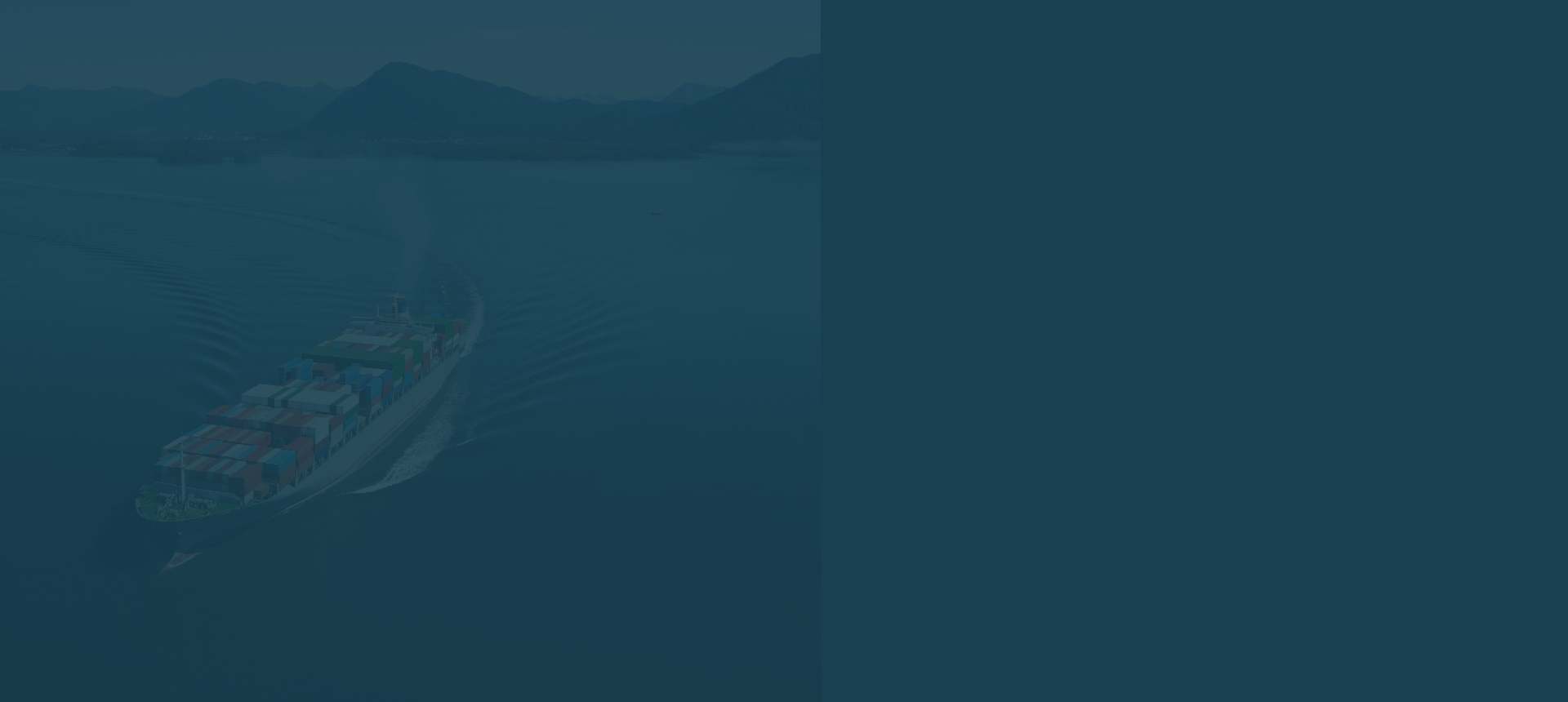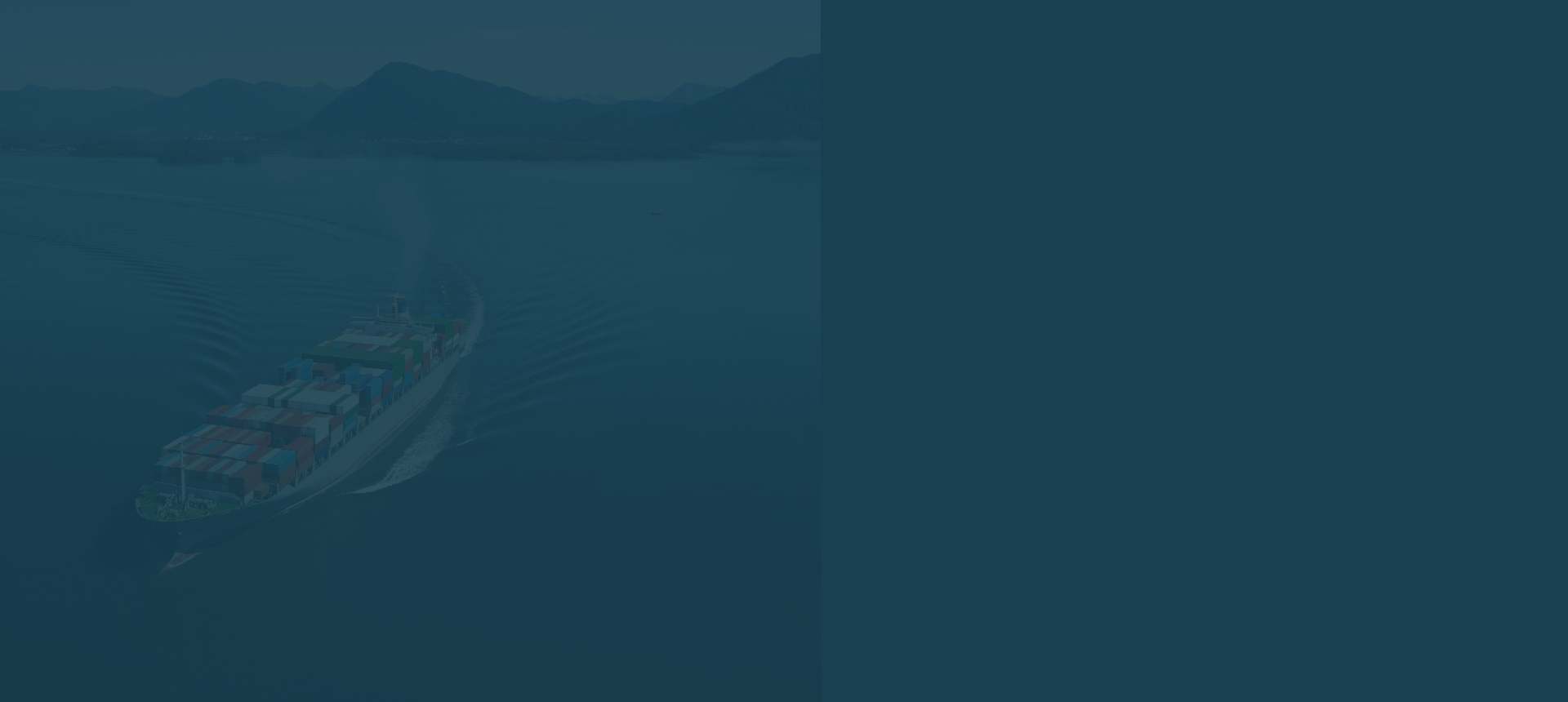 Railway Shipping Services
Sea freight is by far the cheapest, most economical way to move goods. Even if the technology advances, I don't expect we will be allowed to sail around with 400-meter long container ships weighing 200,000 tonnes without any human beings on board. I don't think it will be a driver of efficiency - not in my time.
Five Reasons To Choose Rail Freight
Where can train freight reach in China? 
Image Creidt: Lowy Institute
Train freight for China continues to be popular, as statistics show. And if you are shipping goods from China, you probably know of The New Silk Road. This railway line connects Chinese cities to other cities in Europe, Asia, and Russia. 
The New Silk Road includes land routes (the "Belt") and maritime routes (the "Road") as part of China's 2015 plan. It connects China and its neighbours in the west: most notably Central Asia, the Middle East and Europe.  This connectivity comes with numerous benefits.
How Does Train Freight From China Benefit Your Business?
First, shipping via rail freight might be more secure. It is difficult for criminals to access a train and unload a container on a rail wagon.
In comparison, theft from trucks parked in rest areas is more accessible.
Another reason for higher security is that if we ship goods via multimodal transport, there is less possibility of theft. Multimodal shipping refers to goods shipped via different transportation modes by the same carrier. 
The containers and trailers used are compatible with both road and rail freight. There is no need to unload and load at transit points; the container or trailer is lifted from train to truck as required. With less movement, it lowers the possibility of theft. 
Next, rail freight transport is efficient for long distances, requiring just one driver to move containers with comparatively fewer rest stops. Rail freight transport is also often electrically powered, so the cost is free of fuel surges and any oil price fluctuations. Due to this, rail freight is a much greener form of transport, emitting much lower volumes of CO2.
Finally, trains do not get stuck in traffic jams, and while there may occasionally be delays, rail freight transport is much more punctual than road transport. In addition, as train technology becomes more advanced. For example, the new high-speed trains in China not only travel up to 350 km/per hour but are unaffected by weather changes!
What Are The Disadvantages Of Rail Freight?
To make a fair comparison, you must also consider the disadvantages. Especially if you want to ship cargo over long distances, such as from China to Europe! 
Some of the major disadvantages of using railways when importing from China to Europe, Asia, or Russia include:
You cannot achieve door-to-door shipping as railway schedules are fixed. This makes train freight relatively inflexible in terms of time!
Also, you might realize that train routes don't reach certain destinations. This is because it's expensive to construct railway lines and purchase trains. So, short distances are usually not covered by railway tracks.
Another reason is the government or a few companies typically operate train freight. Unfortunately, this can cause inefficiency. If there is a monopoly on prices and services, you might also realise that prices are rigid and costly. If you want to know more, you can read this article. 
Finally, its ideal economic operation should carry full load capacity. However, train freight is often un-utilized fully.
Why Should You Choose Rail Freight Instead Of Other Transportation Modes? 
ABC Global Shipping offers rail freight, ocean, and air freight services for importers from China. In determining which type of transportation mode is suitable, the business should consider:
Geographical location, and if proper infrastructure exists

Quantity and type of goods you're importing from China

Freight cost from China to different destinations
By doing a proper evaluation, we will recommend the most suitable shipping process.
Here is a table comparing train freight to other modes of transportation. For a more in-depth explanation, read our guides to air freight (insert link) and ocean freight). 
Rail Freight vs. Sea/Ocean Freight and Air freight
 

Rail freight

Air freight

Sea/ocean freight

Type of goods

The main types of cargo that are shipped by rail freight transport include hazardous materials, special cargo, and consumer goods. The special cargo includes steel pallets, automobiles, oversized cargo, and products for which cargoes must maintain certain temperatures.

Enhanced security of the cargo - good for valuable small items

 

Suitable for bulky or oversized OOG good especially where there is no railway network

Cost

More affordable than air freight. Dependent on other factors such as the bulkiness of goods shipped. 

More expensive than other shipping options

More affordable than air freight. It carries large volumes of the container all at once. The final vessel cost is shared with several businesses.

Speed

Not as fast as air freight, but speedier than sea freight

 

As a gauge, it takes an estimated 15-18 days for a train to reach Europe from China. 

Quickest means of shipping from China Requires less documentation

 

Affected by weather conditions; hence a flight can easily be delayed

As a gauge, it takes an estimated 10 hours days for a plane to reach Europe from China. 

Affected by bad weather, piracy or delays at the port due to congestion

 

As a gauge, it takes an estimated 25 to 60 days for a ship to reach Europe from China. 

Network

High connectivity. Train freight from China can reach Europe and Middle Eastern countries, especially landlocked areas. 

High connectivity. Air freight from China can reach internationally, especially in landlocked areas.

 

Extensive coverage; you can ship to North America, South America, Africa, Australia, etc. 

Hundreds of carriers are available to carry goods from China to virtually any place in the world

 

However, landlocked countries need other means to access the goods
Different Shipping Modes – Which Is Best? 
Usually, a cargo journey is multimodal, combining different modes of transportation to reach a recipient. In deciding how your cargo freight is shipped, there's always one or several core modes of transport to choose from and accounts for how the package will travel for the most significant chunk(s) of time.
Introducing ABC Global Shipping Rail Freight Services
ABC Global Shipping offers both full container load (FCL) and less than container load (LCL) railway shipping from China to Europe, Russia or Central Asia. 
FCL refers to a full container load, where the shipment or cargo requires the entire space of the container. Here, the total cargo of the container is owned by the shipper, and any other cargo does not share the container space.
The term LCL means less than the container load. ABC Global Shipping has a professional team to guide shippers on how to load the shipping goods in the container well. We also can load the shipment goods if the shipper can not do it. Rail transport is suitable for sensitive goods because of the more gentle conditions, and many companies use it successfully to transport high-quality goods exported from China to Europe.
ABC Global Shipping is also here for you and offers special logistics services. We can bundle individual consignments and transport them together in a consolidated container. This method is known as LCL (Less than Container Load). And this with a transport duration of only 14 to 16 days. LCL consignments have the status of "urgent freight" and thus have the decisive advantage of ensuring the industry's security of supply with raw materials and components without interruption.
ABC Global Shipping team also has rich experience in handling the shipping goods by railway carriage.
Our team can advise all areas of logistic planning. Furthermore, we inspect all cargoes to ensure there is no possibility of unbalanced loading.
We offer:  
Supervising the loading process to ensure your cargoes are safe during transit

Proper packaging

Railway carriage

Competitive rail freight rates in the market

All the paperwork and documents in custom clearance
We are serious about being a reliable rail freight forwarder, striving to make shipping from China easy and cost-effective.
ABC Global Shipping team will evaluate and propose which is the best choice for your shipment. Call us or email us today.