OOG Cargo: What Is It, And How Can Your Freight Forwarder Help?
OOG cargo stands for out of cargo gauge. To know what this means, first look at your cargo. Does it seem extremely large or clunky protrusions that do not fit into standard shipping containers? If so, you have an out-of-gauge cargo on hand, often shortened in shipping terms to OOG cargo. The reason for its name is obvious! 
However, that doesn't mean that the OOG shipment cannot be delivered. If you're wondering how you can get your OOG cargo to your destination, the good news is that a reliable freight forwarder will be able to handle this for you. But let's quickly look at what OOG cargo requires and how to ship it. 
ABC Global Shipping has a good collaborative relationship with CMA, COSCO, MAERSK and HPL

We can get a good price for OOG cargo transportationWe have been helping our customers transport OOG goods to Europe, the US line, and Africa for a long time!

We have a rich lashing experienceAnother difficulty in OOG shipment is lashing. We have a professional team to operate lashing, knowing how to guide customers to load containers to meet the requirements of shipping companies and terminals. If the factory cannot bind, the cargo can be sent to our designated warehouse for professional binding.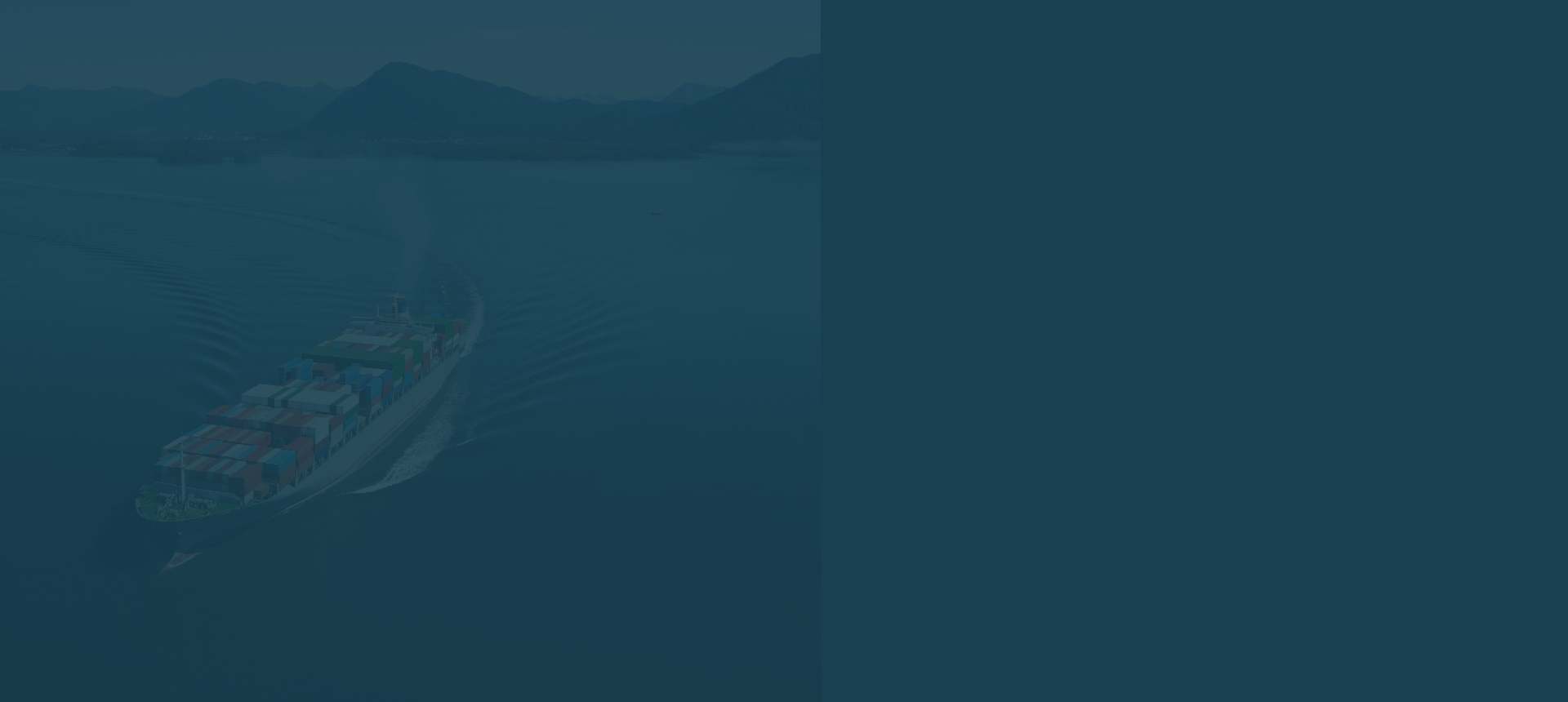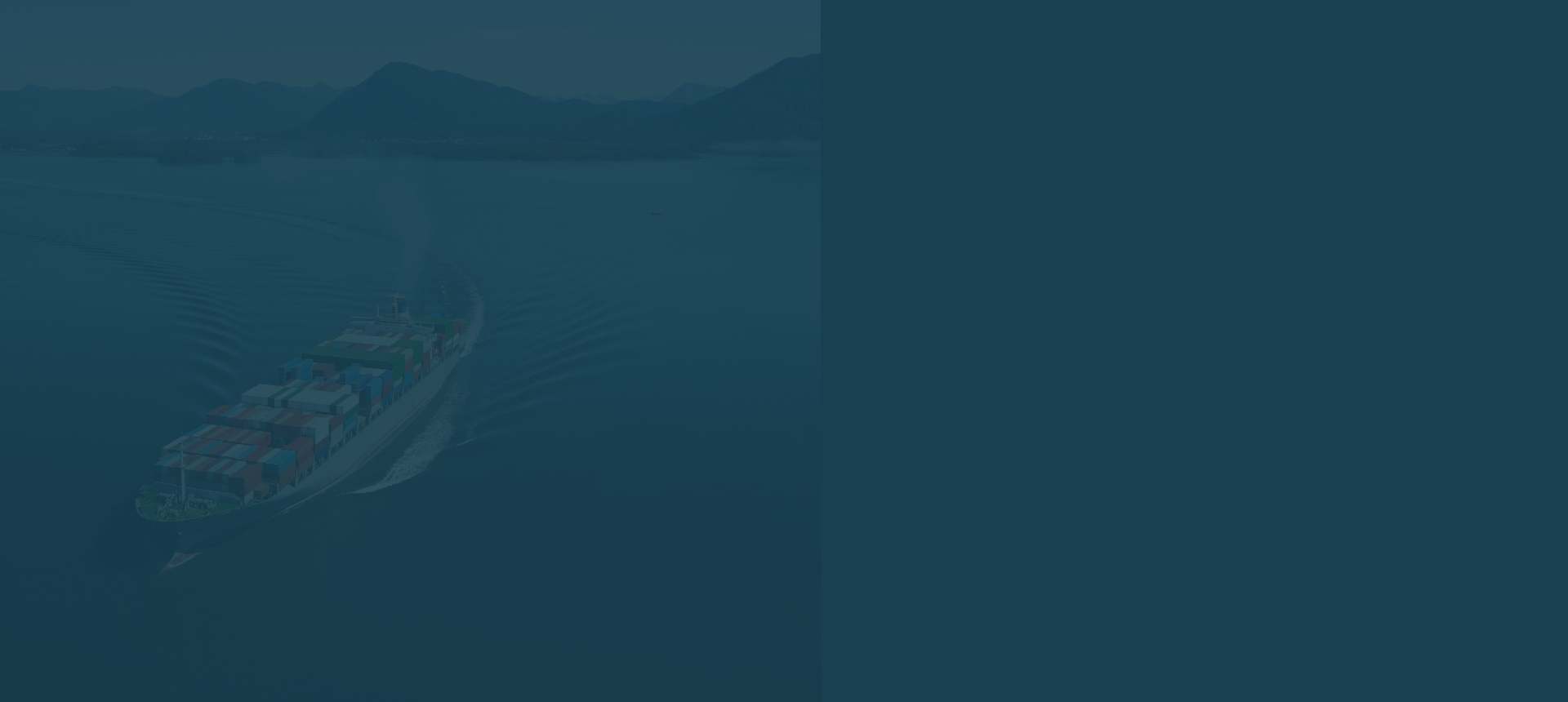 Out of Gauge Cargo Shipping Services
Sea freight is by far the cheapest, most economical way to move goods. Even if the technology advances, I don't expect we will be allowed to sail around with 400-meter long container ships weighing 200,000 tonnes without any human beings on board. I don't think it will be a driver of efficiency - not in my time.
What Are Some Examples Of OOG Cargo? 
There are many types of OOG cargo that you might overlook until you have to ship them! For example, automobiles such as luxury coaches, automobile trailers, aircraft parts, parts of wind turbines, construction machinery, and abnormally large parts of machinery used in electricity generation are all OOG goods. 
Also referred to as AILs (Abnormally shaped Indivisible Loads), such out-of-gauge cargo exceeds standard container dimensions. For example, it may be impossible to fit rectangular shipping containers such as a twenty-foot container (TEU) or a forty-foot container (FEU). If unsure, do share the measurements with your freight forwarder so they can plan the right way to secure and deliver your cargo. 
How Is OOG Cargo Shipped?
So, you cannot store the OOG freight in standard containers. Instead, the usual practice is to tie it securely to the container or the vessel. Some OOG cargo may even require their cargo plane! 
Therefore, look for a good freight forwarder who can explain how they plan to keep the cargo securely before delivery. They will also have the connections to liaise the suitable transportation for your OOG cargo. 
Planning And Execution
An OOG cargo, if not secured or lashed properly to its containers. Besides, when OOG cargo is placed on board a vessel, the space it takes has to be planned carefully. This is because there will be other cargo that will need unloading before the OOG cargo.
It is not only the sea voyage of the OOG cargo that must be planned and executed correctly but also the overland transport from the manufacturing plant or its storage location to the loading port.
Since some OOG cargo may have abnormal protrusions or be extremely heavy, the type of trailer truck used for moving it and the appropriate gantry crane must be chosen carefully and arranged. Next, you must plan the road route from the OOG cargo storage location to the port up to the loading point. Of course, the freight forwarding company you choose will take care of this for you. 
Your freight forwarder should plan the seaport route to avoid busy roads and peak hours. There should be enough clearance on either side of the road and on top (over bridges, arches, etc.) for the OOG cargo to pass safely and not damage property.
Equipment
Flat racks or open-top containers are the most common options for transporting OOG cargo.
A flat rack container usually has collapsible walls at either end of the container. The sides of the container are open and do not have walls.
OOG cargo can be loaded in such containers from the sides or the top. When loading is from the side, it is normally done using heavy-duty forklifts.
If the cargo is loaded from the top, it is done using cranes. The shipment is usually placed in the center of the container for optimal weight distribution.
Flatbeds or platform containers are also used to transport out of gauge cargo. As the name implies, they do not have any walls or a roof; hence, the only restriction to follow is the weight of the OOG cargo.
A 20 feet flatbed with a floor length of 19.88 feet has a payload of 31 tons. 40 feet flatbeds come in lengths of 39.99 feet each, with a payload capacity of 39 tons.
Like flat rack containers, flatbed containers can also be stacked one on top of the other during storage or transport of empties.
OOG Cargo Shipped Via Freight
If you want to deliver irregularly shaped equipment by air, you need some kind of large cargo plane, such as 747s or Antonovs.
Look for companies such as ABC Global Shipping with a vast network of partners. This makes it easier for them to find agent partners who can charter a cargo plane or charter flight for your delivery.
How To Secure OOG Cargo?
Shippers use straps and chains to prevent shifting in transit to secure oversized freight. They also use lumber to fill any space. Securing an OOG load depends on its weight, size, and shape. This process is vital since shifting could damage the load or even trigger a highway accident.
Improper blocking and bracing pose an extra risk when shipping oversized cargo on a flat rack container. Before port employees load a flat rack on a vessel, an inspector examines it to ensure it's secured according to standards set by the National Cargo Bureau (NCB). If you fail the inspection, you'll have to pay someone to rework the freight so it will pass. That creates an extra cost, and the delay could make you miss your shipping.
Your chosen freight forwarder should have a specialized team to coordinate the whole operation and audit check securely until the delivery is safe in the recipient's hand.
Why Choose ABC Global Shipping For Your OOG Cargo? 
ABC Global Shipping has a team who are very experienced in shipping OOG goods. We're adaptable, and we're happy for the chance to prove that fact day after day. Our expert staff reliably finds innovative solutions for OOG cargo using flat racks and a wide variety of special equipment to get all Over Dimensional Cargo wherever it needs to go.
Additionally, we can provide secured transportation for your Out of Gauge (OOG) shipping by air, sea, and land. If you choose air freight for your OOG cargo, we offer a comprehensive and extensive array of services, including the Air Freight Forwarding service. 
We aim to give you the best of both worlds with the perfect combination of being cost-saving and the fastest way of transport to bring your goods to the other end of the globe. With an established agency network worldwide, we are confident in our services.
We maintain the highest standards of precision and professionalism throughout every stage, ensuring that even the most oversized cargo is transported safely and efficiently. In addition, our team of experts provides consultation and support throughout the shipping process.