All About Air Freight Shipping: a Quick Guide to Shipping Success!
Air freight shipping can put your products right in front of another market quicker than other transportations. If you are considering expanding your business to reach an international audience, then shipping is probably one of your main concerns.
You might have considered air freight shipping to get your products to consumers. After all, compared to sea freight or rail freight, it is much faster! So we've put together this guide to keep you up to speed on delivering your goods by air!
Competitive Airline ServiceDue to our space agreement prices with many airlines, we can assist you in finding suitable airfreight services at competitive rates for your needs.

Air Freight Cost MinimizationABC Global Shipping has rich experience in shipping large size or bulky goods. Our professional staff will provide advice and solutions to minimise costly air freight charges.

Rich Experience handing Hazmat Air CargoWe has enough experience and confidence to handle hazardous goods by air shipping from China.

Air Charting ServicesWe can charter direct flights without cargo transfers for transport emergencies or critical shipments. We have over 10 years of experience in the cargo charter market to ensure your time-critical freight gets to its final destination on time and within budget.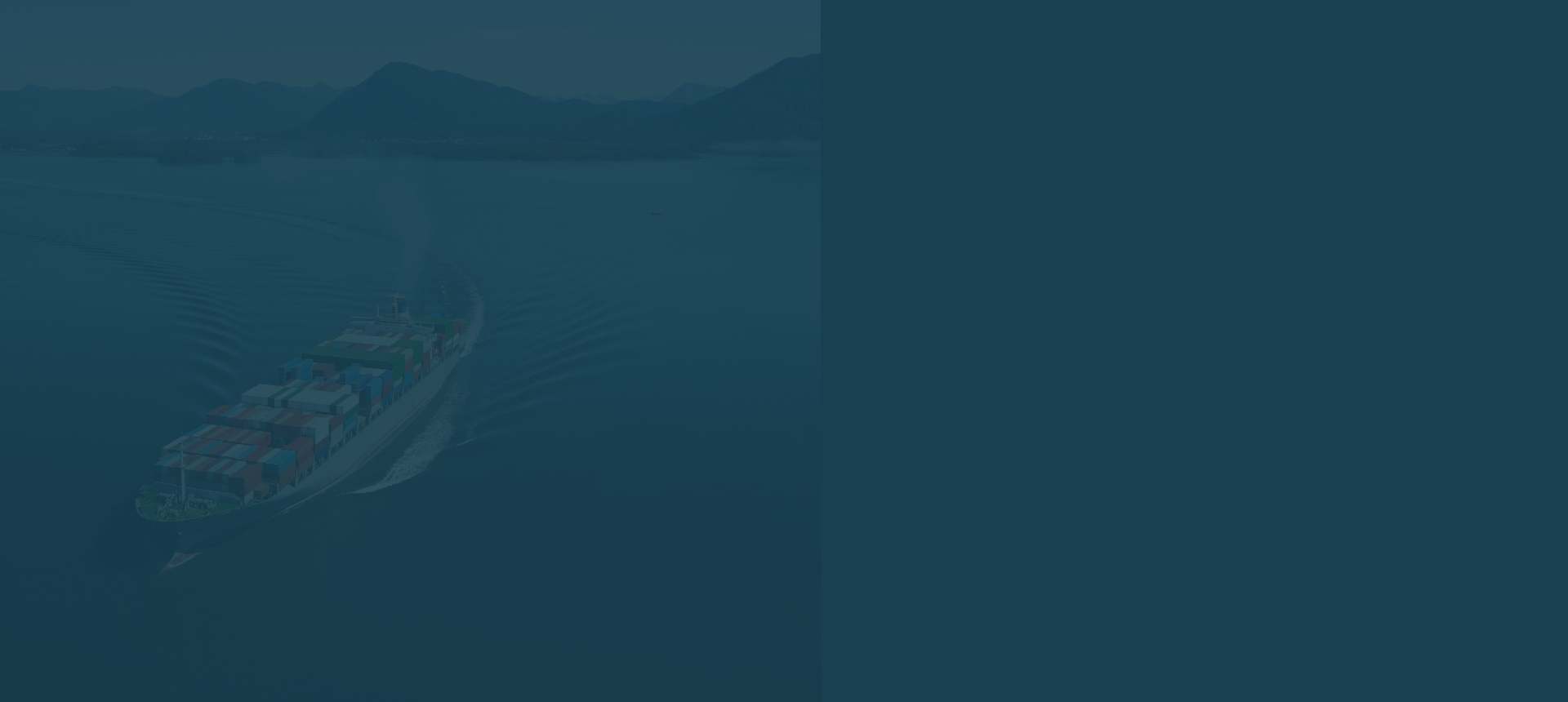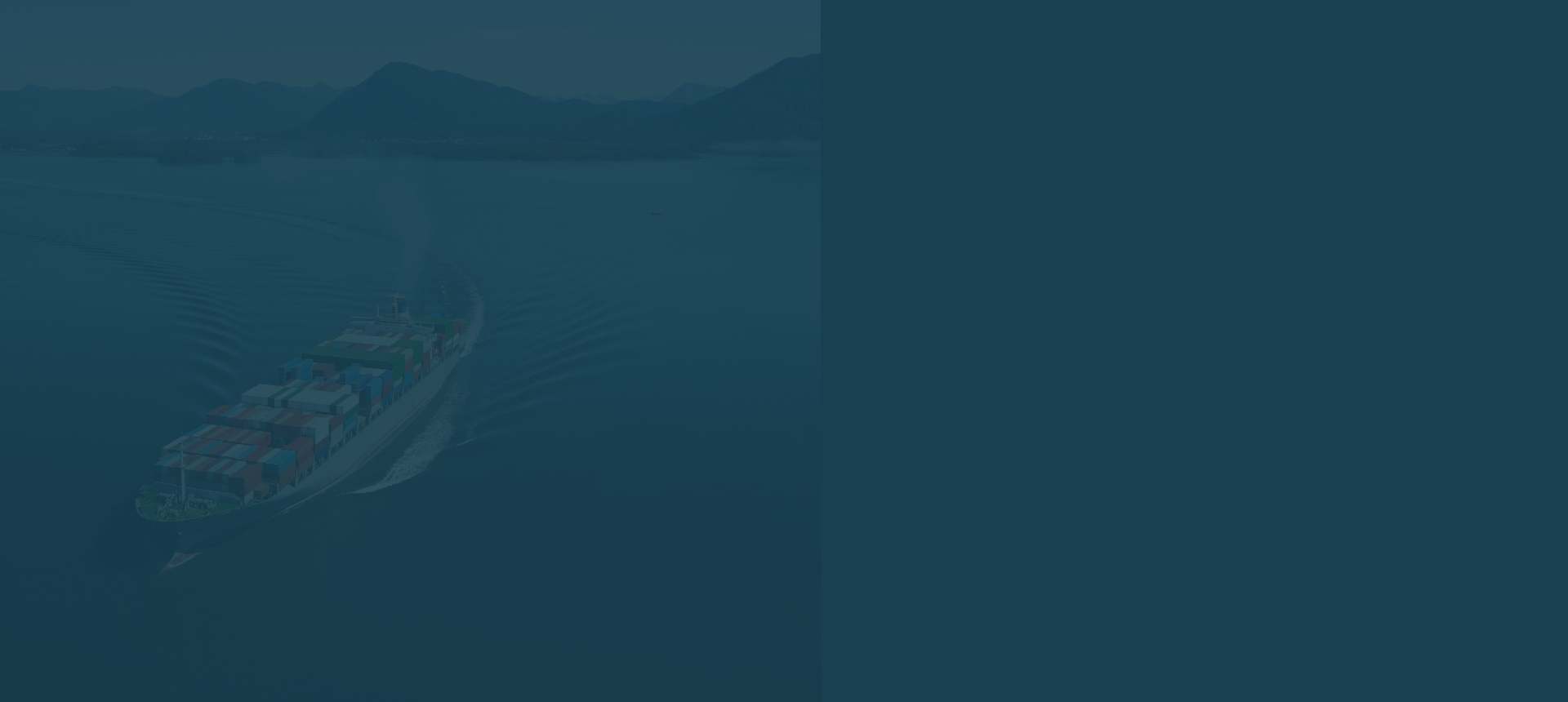 So while I was in college I did a little study on the freight industry, the air freight industry And I looked at this company called Flying Tiger. And I actually put a thousand dollars in it and I remember I thought this air cargo was going to be a thing of the future.
First, What Is An Air Freight Forwarder?
You may choose to transport your goods through a cargo plane when you ship your products. To do so, you may liaise the services of an air freight forwarder. 
In general, freight forwarders act as an intermediary between the company that makes the shipment and the final destination for the goods.
Although they do not carry out the shipping themselves, they offer different transport modes such as sea/ocean or rail freight, road transport, and air freight shipment.
Air freight forwarders will organize the transportation on your behalf from your location to the destination, factoring in the cost and time needed. They combine expertise and requisite industry regulatory knowledge to ensure your shipment arrives on time and without loss. As a result, you get the most economical transport and logistics shipping services using an air freight forwarder like ABC Global Shipping.
What are some of the advantages and disadvantages of using these shipment services?
Advantages and Disadvantages Of Air Freight
Advantages:
High Speed: The advantage of air transport is its high speed, which makes it suitable for shipments where time is an essential factor. Another reason is that It follows the shortest and direct route as seas, mountains, or forests do not come in the way of air transport.
Easy Access: We can use air transport to carry goods and people to areas inaccessible by other means of transportation. Air cargo might be the only option for shipments to and from landlocked countries.    
Emergency Services: It can operate even when other means of transport are inoperable due to floods or other natural calamities. It is the only mode of transport that can be employed to do relief work.
Quick Clearance: In air transport, customs formalities can be very quickly complied with, thus avoiding delay in obtaining clearance.
Light Goods of High Value: It is most suitable for carrying goods of perishable nature that require quick delivery and light goods of high value, such as diamonds, bullion, etc., over long distances.
Disadvantages:
Despite many advantages, air transport has the following limitations: 
Very Costly: The high cost makes air transport unsuitable for carrying cheap, bulky, and heavy goods because of its limited capacity and high cost.
Small Carrying Capacity: Its carrying capacity is minimal, so it is unsuitable for carrying cheap and bulky goods.
Uncertain and Unreliable: Unfavourable weather, such as fog, snow, heavy rain, etc., may cause the cancellation of scheduled flights and suspension of air service.
Breakdowns and Accidents: The chances of breakdowns and accidents are high compared to other modes of transport. Hence, it involves comparatively greater risk.
Legal Restrictions: Various countries impose legal restrictions on traveling within their air space.
Environment: Air cargo has a significantly larger carbon footprint than ocean cargo.
What Is The Air Freight Forwarding Process?
It's helpful to know how your goods go through the shipping process, even if you use an air freight forwarder. Here is a summary of the steps: 
Exporting your cargo at departure
First, exporters must refer to the guides below to anticipate air transporters' loading and storage requirements. Namely, they are:
IATA Cargo Handling Manual: outline all the packing requirements to ensure safe and secure cargo.
Unit Load Device Dimensions: decide if the cargo stowage is possible in the airplane fuselage.
Next, you need to calculate and determine cargo chargeable weight using net weight (weight of the actual cargo itself), gross weight ( the cargo shipment in totality, including the package, pallets, and containers or chargeable weight (volumetric calculation).
The third step is to work with a trustworthy air freight forwarder to book your air cargo space. In this step, you'll need to fill in documents such as the Commercial Invoice and Packing List.
Then, a drafted airway bill with the cargo details, shipper and destination details, and flight schedule details is prepared and confirmed. There are many forms of airway bills with different arrangement procedures. 
Once the freight forwarder or the shipper confirms the airway bill, the cargo goes to the warehouse. The shipping provider will then issue a warehouse receipt or freight certificate.
The air cargo then goes through custom checks and other governing agencies that regulate the export of the cargo. 
Once the above has been arranged, the cargo is loaded and stowed. Finally, a confirmed Airway Bill is issued for your goods. 
Importing Goods At Your Destination
The arrived cargo is handled by ULD Operators, transferred to a high loader, lowered and latched to the dolly train, and then moved to the terminal warehouse for break bulking.
Until further instructions, warehouse operators unload the cargo from the ULD and store it in the warehouse until further instructions.
The Invoice, Packing List, Airway Bill, and any documents and permits are handed to customs to verify and inspect.
Customs will impose a form of import duty and tax on specific products based on their tariff code or what is also known as a Harmonized System Code (HS Code). The tax is collected from appointed agents on behalf of the consignee.
Road transportation is arranged to deliver the cargo to the consignee's doorstep.
How Can You Choose The Best Air Freight Forwarding Company?
When you partner with a reliable and credible freight forwarding agent, you can relax knowing that packages will reach the receiving parties securely and quickly. 
The company should: 
Have a professional freight forwarding team
A reliable freight forwarding company should have a team of professionals who care about customer needs.
Has an office in every airport
When exporting goods from China, you should work with a service provider with offices in every airport. This lets you access a complete selection of carriers that can transport goods. You also have more options for shipping rates. 
Has a good network of agents
You can be assured of efficiency if you work with an air freight forwarder with a network of agents in your target markets.
Can handle OOG goods (extra-large shipments)
You might need to transport a huge consignment of goods with large dimensions, i.e., 9000 mm long and 2000 mm wide.
So, before proceeding, make sure the service provider you want to partner with can handle your cargo.
A freight service provider that can handle Out of Gauge (OOG) goods can help you deliver any size and weight of goods when needed. OOG cargo is cargo that cannot be loaded into standard six-sided shipping containers because it is too large. Therefore, you must work with a company that has a reliable cargo handling ability.
Know all about air freight legislation and processes
International Air Transport Association (IATA) has stipulated rules and regulations governing the worldwide export and import of goods.
So the forwarder you choose must know about the requisite international air freight legislation and processes. This knowledge means you'll get a safe and uncompromised delivery of goods to your chosen destination.
Has experience in handling hazardous goods, chemical goods, and perishable products
If you deal with such goods, you must ensure that your forwarder knows the required handling procedures. In addition, they should be proficient with the legal requirements for shipping hazardous, chemical, and perishable goods.
Some freight forwarding companies, i.e., ABC Global Shipping Company, provide training to their employees on handling hazardous cargo. Therefore, do inquire whether the forwarder can handle this. 
Finally, here are three bonus questions you can ask:
Is there cargo insurance?
When shipping goods abroad, you need errors and omissions insurance. It secures your investments if the cargo forwarder and carrier mishandle or lose the goods. So a freight forwarder that provides insurance is essential to guarantee the security and safety of your goods.
What reputation does the air freight forwarder have? 
Find out how many people are satisfied with their services company's service delivery and quality. These testimonials will ensure that your chosen service provider has excellent references and can meet all deadlines. 
Does the air freight provider have online tracking?
Most freight forwarding services now have online tracking capability. Online tracking informs you about your shipment location and when you can expect it to arrive. Not having this timely update is a red flag. 
A final word on choosing the best air freight forwarder:
You should always consider experience instead of cost when looking for the best air freight forwarding service. If you feel that the company is experienced and reliable, let that guide you in making your decision.
Because if you experience hiccups such as delayed product dispatch, your low-cost cargo forwarder may not even have the network or the knowledge and experience to resolve the situation promptly. You may suffer losses and may end up incurring additional costs.
How To Calculate The Air Freight Cost
The chargeable weight of air freight
Airlines use the below formula to calculate the cargo's chargeable weight:
Actual Weight
Package length*Width*height/6000 (By air freight)
Package length*Width*height/5000 (By express courier)
When the figure is higher than the actual weight, the air freight rates will be based on the higher figure.
Good To Know: Air Freight Departure Points From China
Each airport in China has a short name of three capitalized letters created by IATA:
PEK – Beijing Capital International Airport
HKG – Hongkong International Airport
CAN – Guangzhou Baiyun International Airport (CA/QR/TK/EY/MS/NH to the Middle East and Africa)
PVG – Shanghai Pudong International Airport
SHA – Shanghai Hongqiao International Airport
CTU – Chengdu Shuangliu International Airport
SZX – Shenzhen Baoan International Airport (CA/HU/CZ/MU to Europe and North America)
KMG – Kunming Changshui International Airport
XIY – Xi'an Xianyang International Airport
HGH – Hangzhou Xiaoshan International Airport
Conclusion
In today's shipping industry, to get the most value for your money, you should know what the shipping process involves, what is required, how much money you will spend, and the risks of air shipping. This knowledge is essential to ensure efficient air cargo delivery.  
You can mitigate the risks of associated losses if you partner with a reliable and efficient freight forwarder such as ABC Global Shipping Company. We offer you a wide variety of air shipping services at affordable costs. Contact us if you are looking for a reliable air freight forwarding company. 
We hope that you have learned a lot about air freight forwarding. If you find this guide helpful, why not share it with your friends?