Ship Your Cargo With ABC Global Door-To-Door Shipping Services
Door-to-door Shipping directly means shipping goods from your supplier to your warehouse or home.
International door-to-door shipping is a simple concept but a lengthy process. A trustworthy can reduce the complexity of these steps and ensure you get your goods on time. You might wonder if you can receive the goods from your supplier at the cargo pick-up point on your own. Let's review some reasons to use an experienced freight forward who is familiar with international shipping processes for this instead.
The Competitive Shipping Freight

Respective Documentations Paperworks

Professional Inland Transport Service

Loading Service in the Warehouse

Tracking Shipping Goods in Time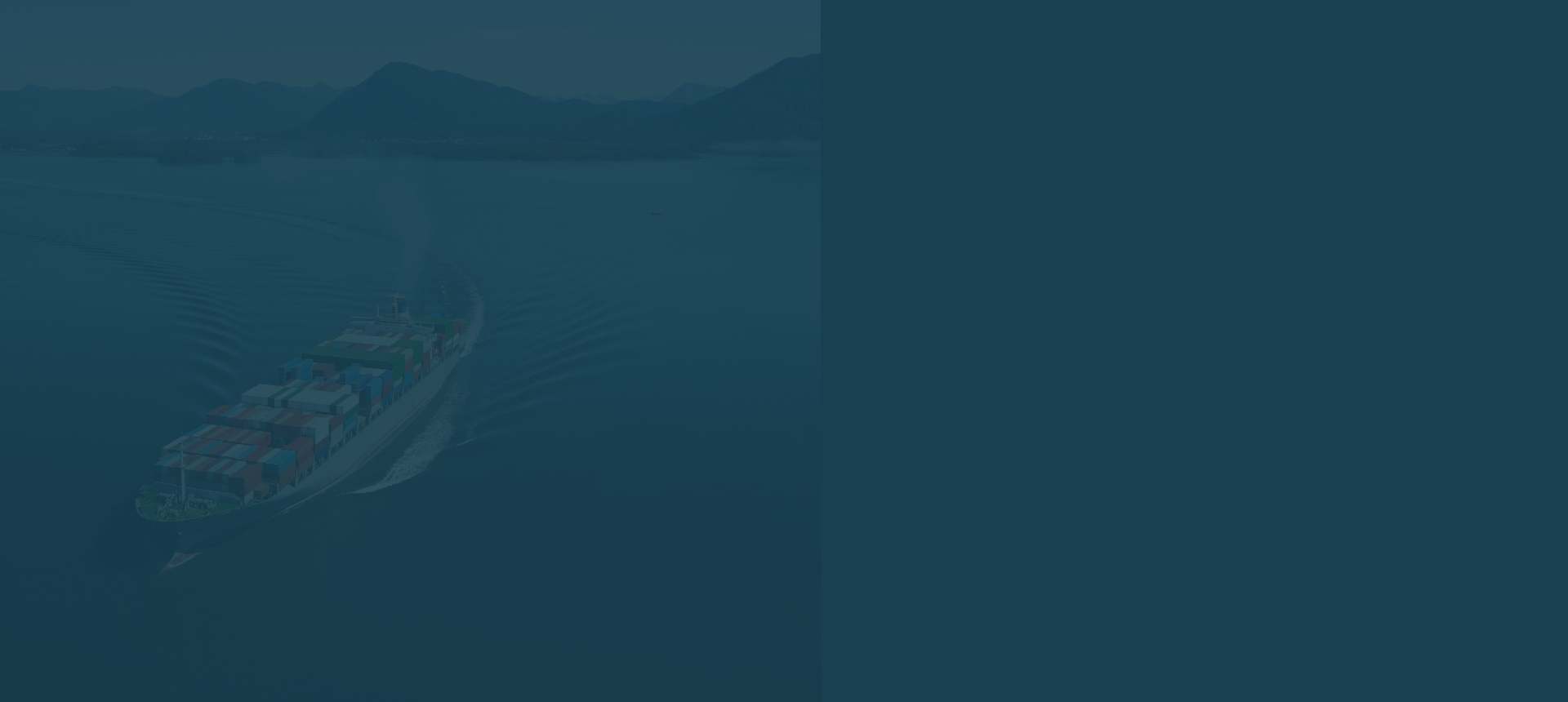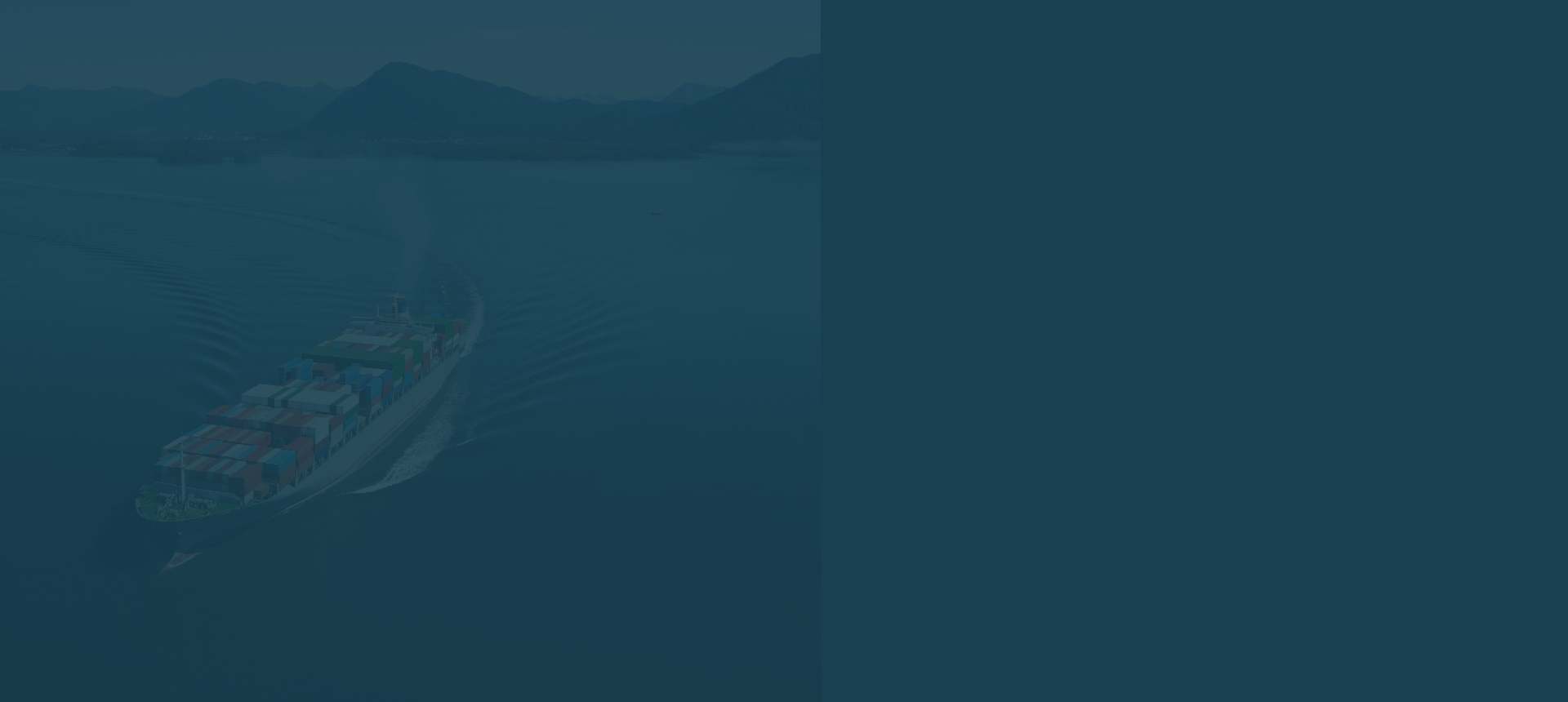 ABC Global Door-To-Door Shipping Service
Sea freight is by far the cheapest, most economical way to move goods. Even if the technology advances, I don't expect we will be allowed to sail around with 400-meter long container ships weighing 200,000 tonnes without any human beings on board. I don't think it will be a driver of efficiency - not in my time.
Reasons For Choosing Door-To-Door Shipping From China 
You can enjoy a streamlined shipment experience
Importing goods from China to other regions is complex and risky. If you are a first-time buyer, you can be scammed easily, or your cargo gets misplaced. The freight forwarder will take care of your paperwork. And your consignment is delivered to your doorstep in good condition.
It saves your effort and reduces the hassles of the shipment process
You're a busy business person with a lot on your plate. Door-to-door freight services save you from all the effort and stress of coordinating cargo shipments on your own.
After you pay for the door-to-door shipping service, it is the agent's responsibility to deliver your consignment to your desired country. They will do your job for you and save you from shipping hassles.
A

door-to-door

shipping service saves your time.
The International door-to-door freight is a real-time saver as you do not have to consider the cargo's routes to get to you or your final destination. 
After placing an order, your cargo will take a long time to reach your port of destination. For example, if you are importing from China, you must consider how your shipment goes from China to your destination country. If you are not on-site, it isn't easy to compare rates and liaise with different agents to ensure the cargo reaches the final destination. Door-to-door shipping will ensure you receive your shipment on time.
Door-to-door

shipping service saves your money
When the goods are ready, the freight forwarder who provides door-to-door shipping service will pick up the goods. After that, they will finalize all the processes from departure to destination.
Because there is a single freight forwarder overseeing the whole process, you don't need to pay several times, which will cost you less. 
Door-to-door

shipping is a simple and convenient process.
Importing goods from China to your country sounds difficult and complex because it involves many steps and significant paperwork.
But door-to-door transport services with a reliable freight forward like ABC Global Shipping make it easy and convenient. You, as the shippers, only need to place an order, and the rest will be taken care of by shipment services.
Door-to-door

shipping service offers a stress-free customs experience.
When planning on importation business, many people are hesitant to go through customs declarations on their own. 
As we all know, the import and export business involves a lot of paperwork and custom declaration. But the international door-to-door transportation services make it very easy for the shippers.
The agent will take care of every paperwork and customs charge in China and your destination country on your behalf. Most people don't know about the prohibited imported goods, but the agent will notify you to avoid buying such items.
Your Checklist To Ensure A Smooth Door-To-Door Transport Experience
Before placing the order for your goods, you must review the steps for door-to-door transportation and know the terminology. That way, your process can complete smoothly. We've put together the measures you need to know and the terms used:
Step 1: Choose a reliable freight forwarder
You must select a reliable forwarder when using a door-to-door transportation service for your products. Unfortunately, many freight forwarders will approach you with lower rates than the average market rate to gain your trust. This process contains high fraud risks, especially for a first-time buyer. Look at Internet reviews, talk to the agents, and understand how they will transport your goods securely. 
Step 2: Transporting Goods from Factory/Supplier Warehouse
When a potential buyer shows interest in buying the product, they send an inquiry letter to the exporter, and the shipping process starts here. The door-to-door transportation process covers freight flow and all the documents from the country of origin to the destination.
The exporters will move the goods from the factory, and then the door-to-door shipping forwarder will arrange everything for shipping till it reaches its final destination. During this progress, the forwarder is making shipping arrangements. This process is operated by a single carrier, from packaging to shipment delivery.
Step 3: Packing and Labelling Process
 A multimodal bill of lading must be included when several modes of transport are needed.
A multimodal bill of lading (BOL) is a legal document for international door-to-door shipments. It is a detailed list containing detailed information about the packaging, supplier, and consignee. In addition, BOL specifies the quantity, destination, and type of the goods being carried.
BOL is the most crucial document in the shipping process. Without this receipt, you even cannot prove your ownership. It bounds the carrier to deliver your freight in good condition, and somehow if goods are damaged, it may be required anytime for the claims to compensate.
Step 4: Customs Clearance in China & Export Declaration
Once they complete the packaging and labeling of your goods, your forwarder will proceed to clear your goods at the customs.
Your forwarder can only facilitate your customs clearance if they have all the documents the customs will need.
Lack of these documents may lead to lengthy customs clearance procedures, which will harm your business in the long run. You need several documents to ensure your forwarder has clearance purposes. Such documents include a certificate of origin, a conformity certificate, and any special permit you may need before importing your cargo.
Step 5: Choosing Mode of Shipping from China
The mode of shipment from China will depend on a couple of factors. They include your resources, the urgency of goods, and the nature of your goods.
There are four modes of shipping your goods from China: air, ocean, road, and rail.
By using air shipping mode, your forwarder may use any major airport in China to ship your goods. The main airports include Beijing, Shanghai Pudong, Hong Kong, Guangzhou, and Chengdu international.
The option of ocean shipping will involve the use of seaports. The major ports in China include Shanghai, Shenzhen, Ningbo, Qingdao, and Guangzhou seaports. Rail shipping is ideal if you are shipping to Europe, Russia, or some Asian countries like India. In Europe, a rail network links China to countries such as the UK, France, Germany, and Spain.
Your forwarder will engage you to determine which option best works for you under the current circumstances. Once you reach an agreement, they will proceed to select a carrier for the goods.
Step 6: Handling Imports from China – Loading Imports in China
Cargo handling is a very delicate aspect of your shipping.
Any slight mistake during the handling process may have an irreversible effect on your goods.
 A reliable forwarder will take all the necessary precautions when handling your cargo to ensure the safety of your cargo. This will ensure the safe loading of your goods unto the carrier, ready for shipment.
Step 7: Customs Clearance in Destination (Port or Airport)
When the goods arrive at your port of destination, your forwarder has to clear the goods at the customs. However, just like with customs clearance in China, you should avail all the necessary documents to ensure smooth approval.
There are some destinations where failure to produce these documents may result in the payment of fines for your goods. In severe cases, the customs may hold your goods till you have the relevant documents. Apart from that, ensure that you are importing goods allowed into your country.
If there are restrictions, ensure that you have the relevant permits from the authorities before importing your goods.
Always ensure that the freight forwarder you engage is conversant with the customs procedure of the country you are importing from China. This will minimize the chances of having trouble with the customs. In addition, faster clearance of your goods will mean receiving the goods quicker.
Step 8: Handling Imports at the Port of Destination
Handling your imports at the port of destination involves unloading from the courier. Therefore, your door-to-door transportation forwarder must observe care to avoid distorting your cargo.
Distortion can be in different forms; for instance, contamination of your import may affect its usability. It can also be your goods breaking which in essence affects the quality of your goods. After unloading from your carrier, your forwarder will load your products unto a carrier for further transportation to your premises.
Depending on your location, your forwarder may use different transport means to avail your goods to your area.
Step 9: Deliver Imports from China to the Owner
The final step in door-to-door transportation involves your forwarder delivering your goods to your location, which can be a warehouse. Depending on your contract with your forwarder, they may unload the goods or leave them for you to unpack.
Once you receive the goods, you need to verify your goods to ensure that they are in the right quality, quantity, and condition as you ordered them.
You can do this before making payments to your forwarder. 
Why Choose ABC Global Door-To-Door Shipping From China?
If you are looking for a reliable forwarder, who can offer door-to-door transportation for your goods from China, look no further. ABC Global Shipping needs to be your preferred freight forwarder. Here are various reasons for choosing us to handle your door-to-door shipping from China.
First, you can benefit from the many years of our experience in the shipping industry.
With over ten years in the forwarding industry, we have grown to understand the various aspect of this industry.
You can, therefore, expect specialized handling of your cargo as well as cost-saving measures during the shipping period. In addition, we have an extensive network of international offices around the globe that you can contact.
By having a team of dedicated staff who are conversant with customs procedures, we will facilitate the clearance of your goods.
We will inform you in advance of the documents you need and guidance on goods you can import to your destination.
Communication is very vital when it comes to shipping from China.
We assure you that we will always communicate every step of your shipment. Right from when we load your goods onto a carrier from your supplier to the unloading point on your premises, we will keep you informed of what is happening.
Lastly, warehousing can be expensive. But with ABC Global Shipping shipping, you can enjoy our free warehousing facilities.
There are no charges when your goods are in our warehouses to allow for proper packaging and labeling.
 ABC Global Shipping has rich experience in handling the door-to-door shipment of goods from China to the world by sea and by air, we offer the best shipping rates for any kind of shipment of goods, and we are very familiar with paperwork and documents customs need.
When it comes to door-to-door transportation,  we can deliver your cargo safely and on time, with a competitive freight cost. We are the specialist that will help you choose the best service for your shipments.