10 Things You Need To Know Before You Look For a Dangerous Goods Shipping Service
If you want to look for a dangerous goods shipping service, look no further than ABC Global Shipping. 
Our team can handle all types of hazardous goods in transit. We have rich experience with shipping dangerous goods from China. Other value-added services include:
Competitive Dangerous Goods Freight and Sea Shipping Rates

Dangerous Goods Document and Declaration

Professional Services for Inland Transportation

Warehouse Loading Services

24/7 Online Support and Goods Tracking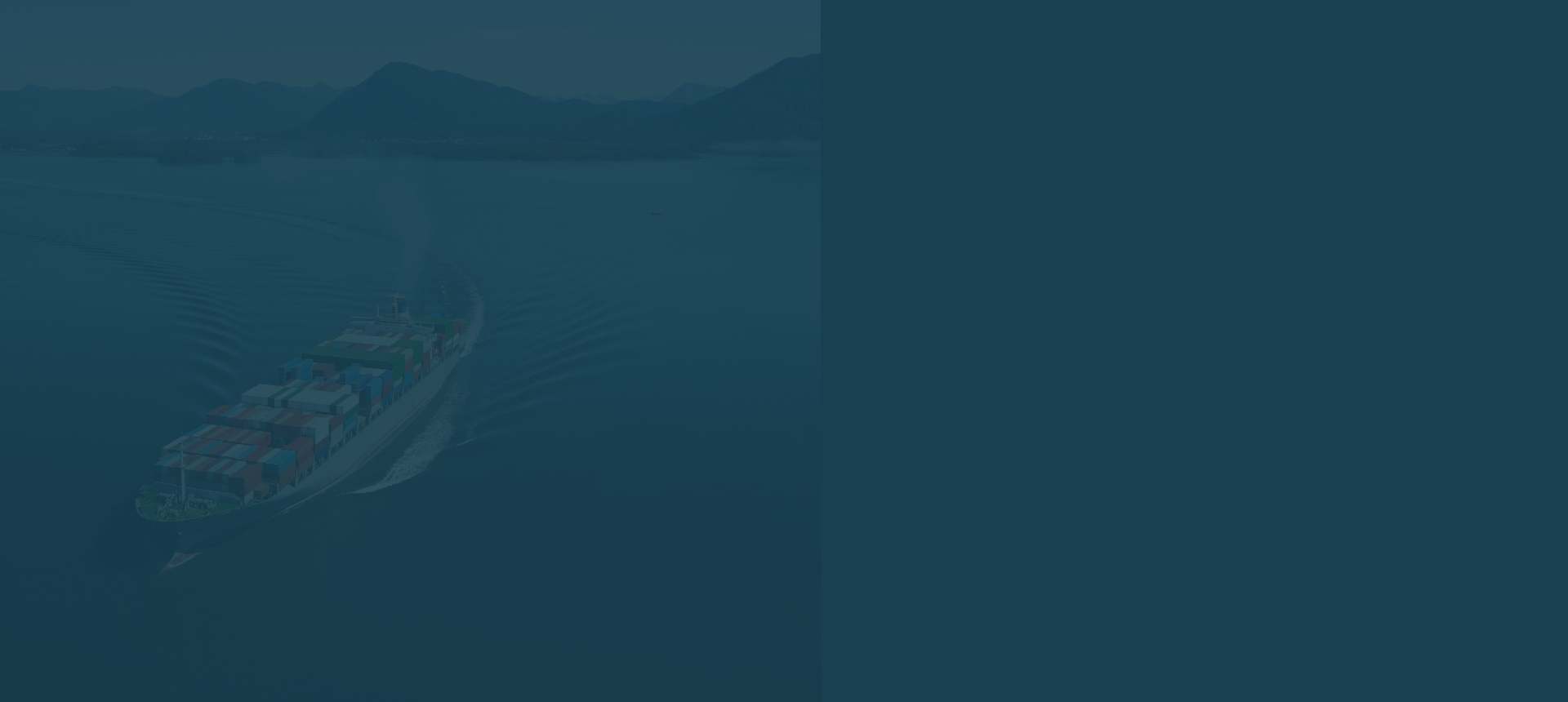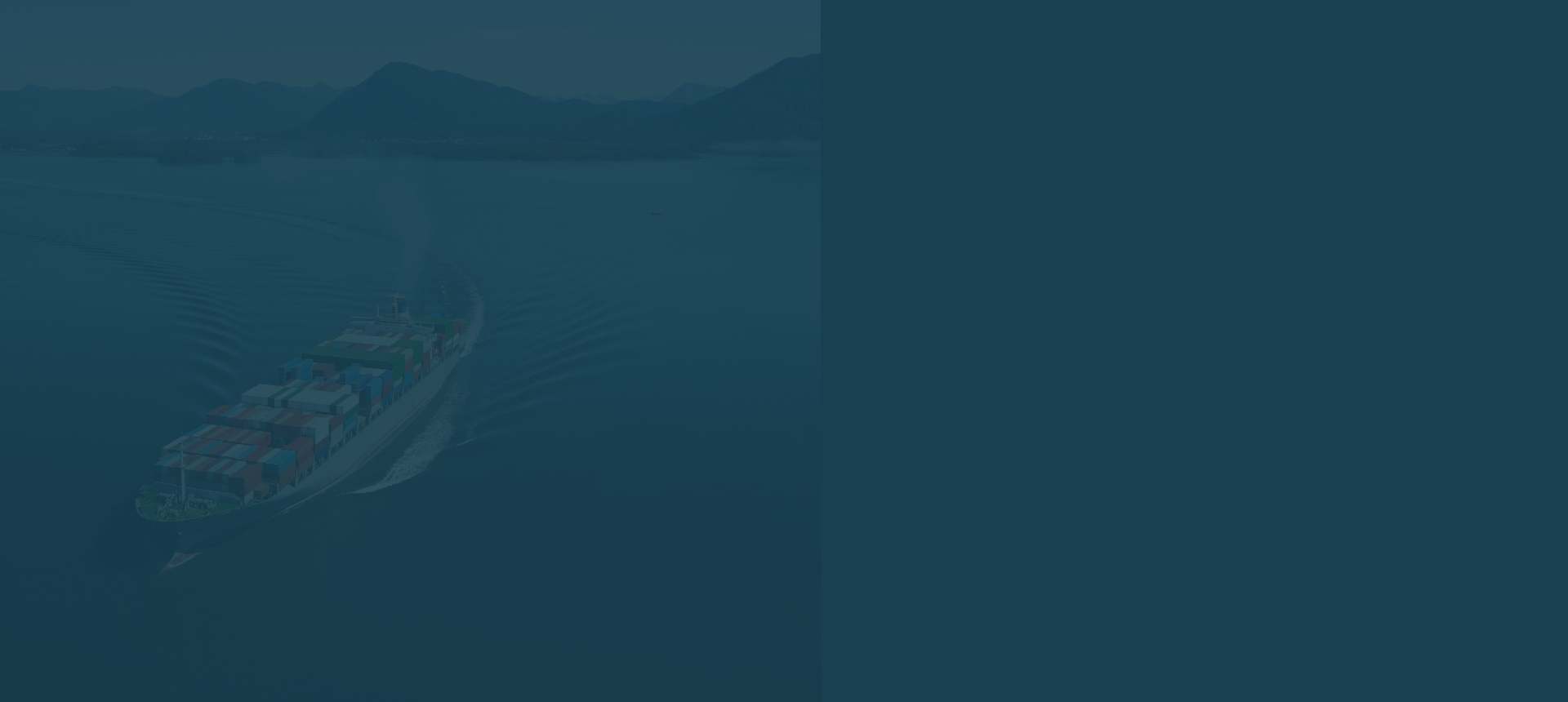 Dangerous Goods Shipping Service
Sea freight is by far the cheapest, most economical way to move goods. Even if the technology advances, I don't expect we will be allowed to sail around with 400-meter long container ships weighing 200,000 tonnes without any human beings on board. I don't think it will be a driver of efficiency - not in my time.
Dangerous goods shipping services require a professional team to handle the cargo. While you may despair over not receiving your shipment, dangerous goods pose a higher threat. Apart not from reaching its destination, it can also cause harm while in transit if handled inappropriately. 
Without proper handling of these goods, they may result in accidents for you, the environment, or those shipping the goods.
Accidents resulting from dangerous goods can range from minimal accidents to fatal ones. For instance, they may result in skin burns explosions, poisonous gases escaping into the environment, and even water pollution in case of spillage.
Therefore, you must ensure proper handling and labeling of these goods during the entire shipment period.
The responsibility of ensuring conformity to these labeling and packaging requirements will lie on you and the party you nominated to ship your goods from China.
But first, let's define dangerous goods properly.
Dangerous goods are defined as items or substances that pose a risk to health, safety, property or the environment. They must be appropriately packed, handled carefully and shipped with the required expertise to ensure they arrive safely at their destination. Some examples include lead-acid batteries and car tires.
These might seem quite common sense, but there are other products that you might be surprised to learn are also considered 'dangerous goods'
Guess from this list and see which goods are considered 'dangerous goods'? 
Baby grooming and skincare

Antibacterial products

Spray deodorants;

Hairspray, hair colors, dyes
You might be surprised to learn that all of the above require dangerous goods shipping services. 
Essentially if they contain substances that might react with water or other substances to cause an explosion or are flammable on their own, they are considered hazardous materials and require dangerous goods shipping services. 
You might have also seen another shipping term for them - 'hazmat'.
What Is Hazmat? 
HAZMAT or Hazchem is short for "hazardous materials". The shipping industry refers to HAZMAT as substances that may pose a reasonable risk to health, property, or the environment. Examples include toxic chemicals, fuels, nuclear waste products, and biological, chemical, and radiological agents. HAZMATs may be released as liquids, solids, gases, or a combination or form of all three, including dust, fumes, gas, vapour, mist, and smoke.
When you are shipping goods, you might not know if your product is a hazardous good. A dangerous goods shipping services provider has the experience to consult and advise you on the shipping process. 
But if you are unsure if you need to engage a dangerous goods freight forwarder, here are
Ten Things You Need To Know First 
Why do dangerous good shipping services classify dangerous goods?
Transportation of dangerous goods through any transport route requires a lot of preventive and safety measures. For example, massive quantities of dangerous goods are transported daily through maritime transport modes. There is an appropriate categorization for them to enforce a proper method of transporting such hazardous materials (HazMat). 
Regarding marine transport, the dangerous goods classification is based on SOLAS and MARPOL convention of the IMO, which you can refer to in the International Maritime Dangerous Goods (IMDG) Code.
What are the laws that regulate the transportation of dangerous goods?
It's vital to follow the regulations when shipping anything classified as dangerous. The process of shipping dangerous goods is covered in Section 2.7 of the IATA regulations (the International Air Transport Association).
The regulations contain a variety of stipulations, including details on the types of packaging, documentation and labelling required. In addition, rules can vary depending on the mode of transport, so check with your carrier to find out how your dangerous goods freight forwarder will transport your dangerous goods.
For more information, check the Globally Harmonized System of Classification and Labelling of Chemicals (GHS). These are the international standards that is adopted by several countries, including China, the European Union, and the United States. 
How does your dangerous goods shipping service decide on the best dangerous goods transportation?
You can ship such goods with all modes of transport but shipping dangerous goods by sea is the most preferred. 
Shipping via air freight is complex as many complicated regulations govern transportation. Furthermore, air cargo has limited space and is very costly if you ship large quantities. 
Talk to your dangerous goods freight forwarder to get advice on the best mode of transportation. 
Can you ship dangerous goods with UPS?
Yes, UPS provides the service of dangerous goods shipping to its customers.
Does FedEx ship dangerous goods?
In practice, most FedEx ship centers do not accept dangerous goods shipments, except for permitted IATA Section II lithium batteries.
Please, read this guide if you want to learn more about FedEx's dangerous goods shipping terms and conditions.
What is the connection between the ICAO Technical Instructions and the IATA Dangerous Goods Regulations?
International transport of dangerous goods by air is regulated by the International Civil Aviation Organisation (ICAO) Technical Instructions and the International Air Transport Association (IATA) Dangerous Goods Regulations (DGR).
What are the main rules when shipping dangerous goods to the USA?
In the US, it is possible to ship dangerous goods in small quantities. 
Foreign parties should consult their national dangerous goods regulations to ensure compliance with their cargo before moving it to the USA. Check-in with your dangerous goods shipping service to find out the main rules. 
Below are the critical, relevant points:
You can send small quantities of dangerous goods through The United States Postal Service(USPS) via 
Air transportation

Surface transportation, as Standard or Parcel Post

By any of the three major courier companies (FedEx, UPS, and DHL).
You can find out more about the shipping of dangerous goods, especially HAZmat substances, through the Department of Transport(DOT) 's website here. In addition, USPS has a comprehensive list of items you can refer to if you are unsure whether to classify your item as a dangerous good. Of course, your chosen dangerous goods shipping service provider should know best the rules to follow. 
What do I need to know when shipping dangerous goods to the UK?
When shipping dangerous goods in the UK by air, the internationally agreed rules covered by the International Air Transport Association (IATA) are applied.
When shipping dangerous goods in the UK by road, the UK government uses ADR regulations (ADR stands for European Agreement concerning the International Carriage of Dangerous Goods by Road).
Finally, when trying to ship dangerous goods in the UK by sea, you must abide by The International Maritime Dangerous Goods (IMDG) code and check the Maritime and Coastguard Agency guide on transporting dangerous goods by sea.
The country will impose a fine or jail on lawbreakers who do not act according to the country's regulations. As again, your dangerous goods freight forwarder will know best what to do. 
Does my dangerous good shipping service have a special license to transport hazardous goods?
In most countries, shippers and carriers must undergo a rough training process to get a licence (certificate) confirming that they can manage dangerous goods.
How can I ship dangerous goods from China?
When shipping hazardous goods from China, you need to check with your chosen dangerous goods shipping services provider on the classification of dangerous goods and how to label and package these goods.
Classification Of Dangerous Goods
China generally classifies dangerous goods into nine different groups based on the chemical characteristics they produce.
Therefore, we need to understand these classes of dangerous goods before importing them from China. Understanding the categories will help you know a particular class where your dangerous goods lie. You will also know the necessary precautions to take during shipment from China. You can refer to this link to learn more.
Labeling And Packaging Of Dangerous Goods Shipping From China
Before shipping your dangerous goods from China, you must ensure the packaging and labeling standards conform.
The packaging of hazardous goods for shipment from China will depend on the class of your goods.
Also, it will depend on the means of cargo from China that you are shipping.
Remember, the main aim of adequately packaging your dangerous goods is to prevent the escape of the contents therein.
You must follow the UN specification marking code to assist with the suitable packaging material. This code describes the dangerous goods you are shipping from China and the necessary packaging material.
Always ensure that a qualified technician is the one who performs the packaging for you.
Also, ensure that you do the packaging in an open area to minimize risk. Shipping hazardous goods from China is highly regulated, especially after the 2015 Tianjin port explosion.
Therefore, the failure to properly follow the labeling and packaging requirements may result in the customs confiscating your goods. Refer to the link here to know more about the packaging requirements. 
Dangerous Goods Shipping From China Documentation Process
Any slight mistake you make while preparing and presenting the dangerous goods documents may result in customs confiscating your cargo.
Therefore, you must ensure that you have all the documents ready to prevent conflicts with the customs. Engage a reliable dangerous goods freight forwarder to help you with the paperwork.
Modes of Dangerous Good Shipping From China
If your destination is closer to China, such as Monrovia and Thailand, you can use the road to ship your dangerous goods from China.
However, if your destination is far, you can consider air and ocean shipping from China.
Why Choose ABC Shipping For Your Dangerous Goods Shipping Needs? 
You will need a reliable, experienced dangerous goods freight forwarder who can provide timely updates. ABC Shipping has staff on standby 24/7 to answer your enquires. 
Your dangerous goods are safe in our hands to their destination. Please email us or contact us. Your customer satisfaction starts when you call us.